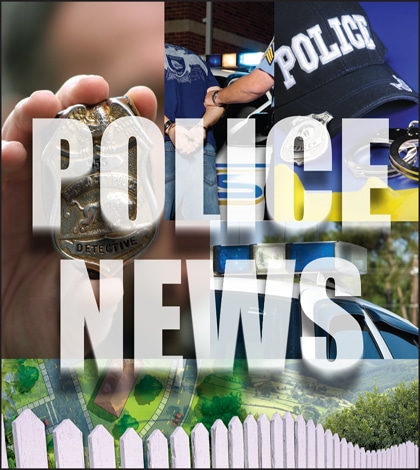 The Columbia Police Department and Monroe County Sheriff's Department assisted area law enforcement agencies late Thursday night with a pursuit that started out of the area and ended near Dupo.…
Pictured, from left, are Dakota H. Bowman, 29, of Jerseyville,...
Pictured, Darren Johanning of rural Waterloo finishes a pass with...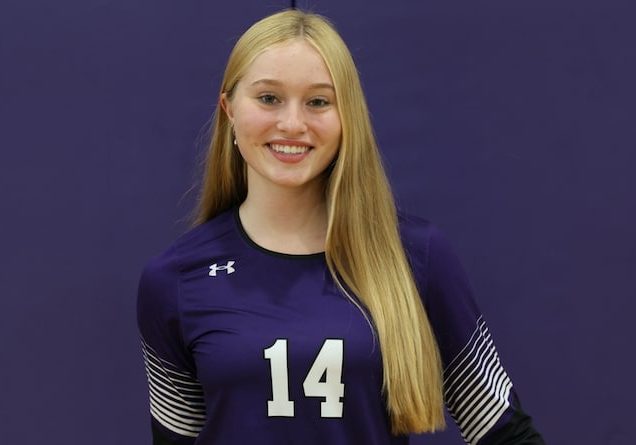 With more matches down than are yet to be played this fall, a few local high school volleyball squads are turning heads as postseason time nears. Valmeyer is among those…

Soccer season in home stretch
Only a few games remain in the high school boys soccer regular season as regional play lurks just around the corner. Gibault (3-8) picked up a much needed victory last…
Eagles keep reaching high
The Columbia High School volleyball team continued its sizzling start to the season with two more recent wins – including a rivalry victory at home Monday over Gibault. The Eagles…
Kiersten Miller With more matches down than are yet to...
Pictured is Gibault sophomore Soccer player Austin Stern during a...