Zachary A. Graff | Obituary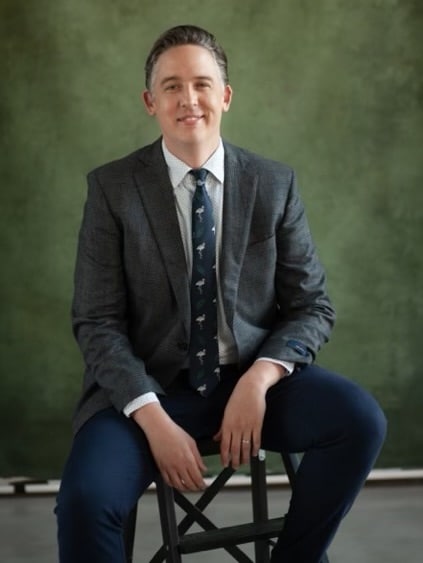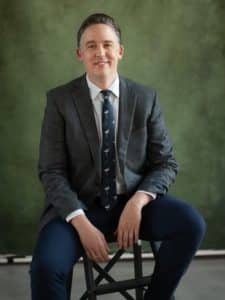 Zachary Arthur Graff, 37, died May 7, 2023. He although he started his life in Hattiesburg, Zack's roots were set down in Waterloo. It's here – amongst close family and friends in a small community – that he began developing his love for music, education, science, food, nature, travel and simply having a good time with good people.
During his undergraduate years at Webster University, where Zack earned his bachelor's degree in biology, he also tutored elementary school students through the St. Louis Literacy Corps. This work started a career in teaching that continued throughout Zack's life. Over the years, Zachary mentored, taught and otherwise helped hundreds of kids around the world.
After college, Zack ventured to Nairobi, Kenya, where he volunteered to build a center for local orphaned children. Next Zachary was off to Busan South Korea, to teach English, math, and science to middle and high school students. Once back in the US, he headed to Massachusetts to complete a master's degree in mental health science at Boston University. While there, Zack also worked as a researcher for Boston Children's Hospital.
And finally, in 2018, Zack left the U.S. once more, this time for China, where he would put down his next set of roots. Over the course of almost five years, he taught kids subjects like physics, drumming, American slang English and mental wellness. He also learned Chinese, lived in some of the country' biggest cities, navigated the 2020 lockdowns and made more international friends along the way – but he didn't have these adventures alone this time.
Zachary met the love of his life, Maryn Xiaoni Xu, in China. And it was clear to everyone who loved him that he had found his home in her. Zachary and Xiaoni were married on March 24, 2023.
Zachary's surviving family members are his wife Xu Xiaoni; mother Stacy Graff Baehmann; stepfather Mark Baehmann; sister Alexandria Graff; brother Nicholas Graff; and grandparents Cyril and Faye Kolmer.
A beautiful celebration of life service was held on June 4.
The family asks that any customary remembrance be made in the form of a donation to Doctors Without Borders, in memory of Zachary Graff.
To donate, visit doctorswithoutborders.org. Go to the donation page and click "Donate now." Check the "One Time" donation box and the circle of "In memory of." Choose the card you wish to send and choose to "send an ecard" to send you a thank you. Fill in "Zachary Graff" and indicate who the donation is from. Add sagb1963@gmail.com for the notification email and  add a note or message if you choose.