Tim C. Stewart | Obituary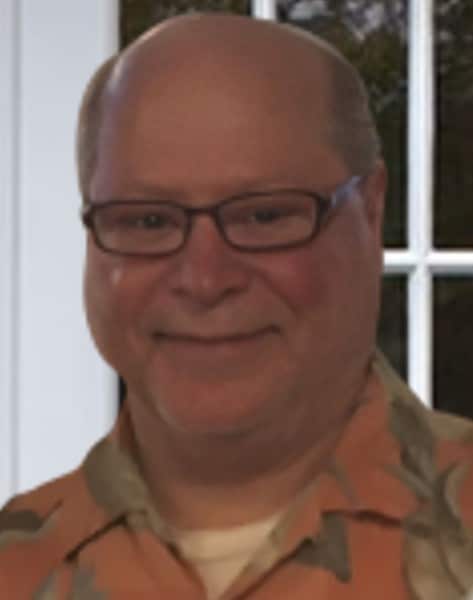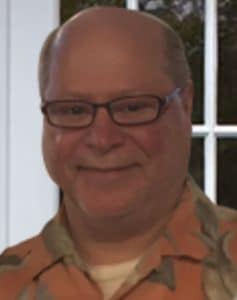 Tim C. Stewart, 61, of Columbia, died Sept. 2, 2023, at Mercy South Hospital, St. Louis, after a brief illness.
Tim was born on March 21, 1962, in Pinckneyville, to William G. "Bill" and Mary Ruth (Millikin) Stewart. Tim was a 1980 honor graduate of Pinckneyville Community High School and a 1984 graduate of McKendree College. In high school he excelled in sports, earning 13 varsity letters: four in track and field, four in baseball, three in football and two in basketball. He continued his athletic skills at McKendree College playing baseball and basketball. He graduated McKendree with a Bachelor's Degree in business and mathematics. After graduation he worked for Mutual of Omaha Personal Finance in Pinckneyville and finished his career with the United States Department of Labor, Bureau of Labor Statistics for 30 years until his retirement in 2018.
He enjoyed bowling, playing cards, watching sports and excelled in trivia.
Survivors include his father William "Bill;" sister Jeanne Ellen (Ken) Smith of Belleville; brothers, William Christopher "Chris" Stewart of Pinckneyville and Robert Patrick "Pat" (Carrie Beth) Stewart of Waterloo; niece Emily Jeanne Smith of St. Louis; nephews Robert Paul (Jessica) Stewart of Waterloo, and William Austin (fiancee Monica) Stewart of St. Louis; aunts Jane (Mike) Chapman of Coulterville and Carol (Bill) Sanders of Pinckneyville.
Tim was preceded in death by his mother and maternal and paternal grandparents.
A graveside service and interment will be held at 10 a.m. Sept. 8 at Swanwick Bethel Cemetery in Swanwick with Dr. Jay Lowder officiating.
Memorial donations may be made to the Swanwick Bethel Cemetery Association.
Pyatt Funeral Home, Pinckneyville, has been entrusted with the arrangements.