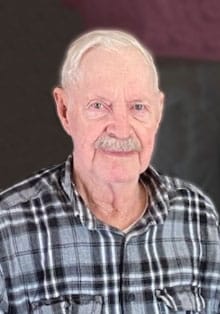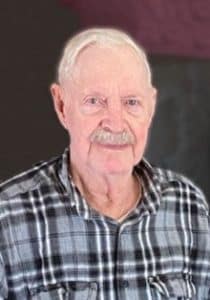 Paul R. Mertz, 80, of Hecker, died Sept. 5, 2023, in Hecker. He was born June 6, 1943, in Red Bud.
He was a 3rd Degree Mason, retired Hecker Volunteer Fireman, a U.S. Coast Guard veteran, and retired from Illinois Department of Transportaion.
He is survived by his wife Ruth Mertz; children Christine Mertz Stephen (Barb) Mertz and Marty (Angie) Mertz; grandchildren Gregory Mertz, Bradley Mertz, Sierra Mertz, Ashley Johnson and Danielle Johnson; brother James Mertz; sisters-in-law; brothers-in-law; nieces; nephews; and cousins.
Paul is preceded in death by his parents Leonard D. and Hilda Rose (nee Wilhelms) Mertz, brother John (Mary) Mertz and sister-in-law Dianne Mertz.
No services will be held.
As an expression of sympathy the family prefers memorial contributions to the Red Bud Masonic Lodge.