Suzanne L. Litteken-Blake | Obituary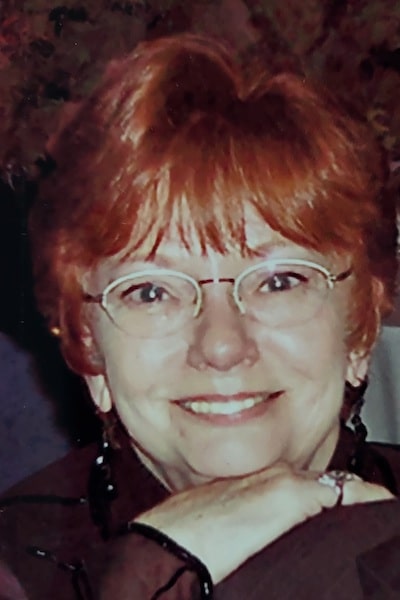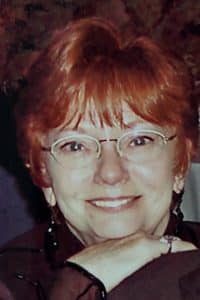 Suzanne Louise Litteken-Blake (nee Davis), 79, of Waterloo, died peacefully in her sleep on April 25, 2023, in Waterloo. Smiling down upon us is a bright light of hope and immense love, we will greatly miss this treasure. Our Wife, Our Mom, Our Sister, Our Friend. She was born Oct. 21, 1943, in St. Louis..
Suzanne married Vincent C. Litteken and they had four children together who they adored. Although this relationship wasn't permanent, they remained friends. While both remarried, Vincent and Tisha Litteken and Hal and Suzanne Blake continued to love and encourage their children.
Suzanne attended St. John the Baptist High School and went on to study at St. Mary's School of Nursing. She worked as an RN and coder at Tulsa Memorial Hospital for many years, where she was highly respected by her colleagues and patients.
She was a red headed beauty who enjoyed dancing, a glass of Chardonnay and laughing with –and about – family antics. In her free time, Suzanne enjoyed spending time with her children and grandchildren, acting in community plays, painting and reading, watching movies while holding hands with her sweetie and spouse. She was a talented artist and performer, and her passion for the arts brought joy to those around her.
She will be deeply missed by all who knew her, but her legacy will live on through the memories she leaves behind.
Suzanne was the beloved wife of Hal Blake and the loving mother of Vincent E. (Amber) Litteken, Teresa Newcom, Michael (Linda) Litteken and Sandra (James) Strohmeyer. She was also a cherished grandmother of Christopher, Nikolas, Caleb, Grace, Andrew, McKenna, Christopher, Zach, Tori, and several great-grandchildren, nieces and nephews as well as a dear sister to James (Mary) Davis.
Suzanne was preceded in death by her parents, Ed and Louise Davis (nee Reilly).
Visitation is 2-3 p.m. April 30, 2023 at Quernheim Funeral Home in Waterloo.
A funeral service will follow at the funeral home with Father Linus Umoren C.M. officiating.
As an expression of sympathy the family prefers memorial contributions to Helping Strays of Monroe County.