Russel H. Kloess | Obituary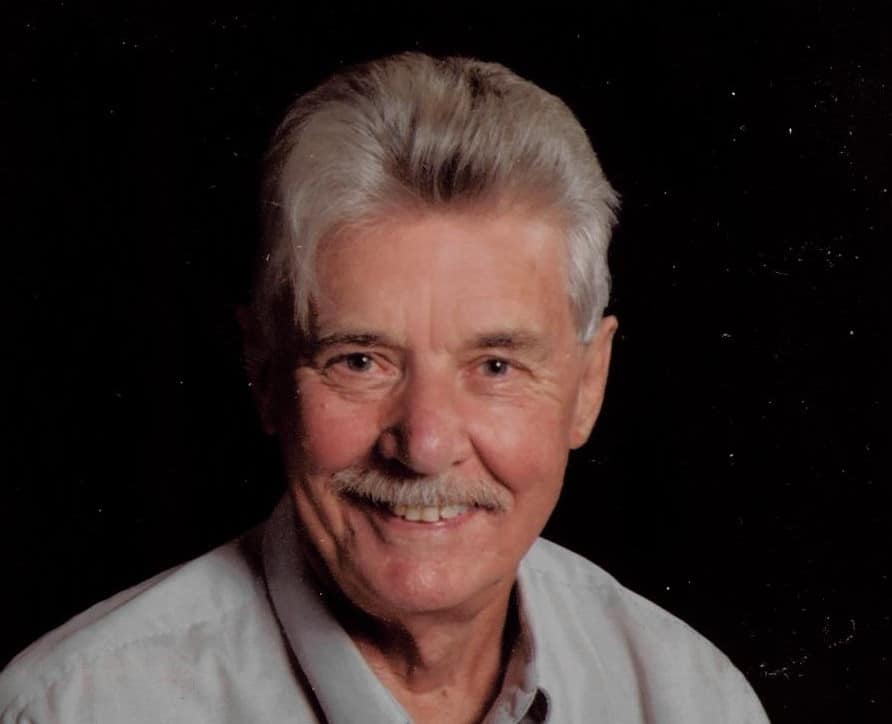 Russel H. Kloess, 88, of Waterloo, formerly of East Carondelet, died March 19, 2023, at Mercy Hospital South, St. Louis. He was born July 18, 1934, in East Carondelet.
Russel was a retired glassblower from Monsanto with over 34 years of service. He was a member of Bethany United Methodist Church in Columbia and the American Glassblowers Society. Russel enjoyed woodworking, home rehab and playing horseshoes. He was a U.S. Army veteran.
Surviving are his wife of 65 years, Mary Jane Kloess, nee Anderson; sons Kenneth Kloess and Michael (Kellie) Kloess; daughter Barbara Kloess; grandchildren Katie (Dave) Ray, Ben Kloess, Haley Kloess and Carley Kloess; great-grandson Cooper Ray; brothers Vernon (Brenda) Kloess and Ronald (Patti) Kloess, along with other relatives and friends.
He was preceded in death by his parents, Albert J. and Luella (nee Arras) Kloess; brother Ralph (Mary) Kloess; sisters Mable (William) Garner and Martha (J.W.) Bushong; and nephews Steve Garner and Brent Bushong. 
Visitation is March 30 from 4-7 p.m. at Leesman Funeral Home in Dupo, with services to follow with Rev. Allen Miller officiating.
In lieu of customary remembrances, the family requests with gratitude that memorial contributions be directed to the charity of the American Diabetes Association, P.O. Box 7023, Merrifield, VA 22116.  Arrangements were handled by Leesman Funeral Home in Dupo.