Mack 'Toad' Sanders | Obituary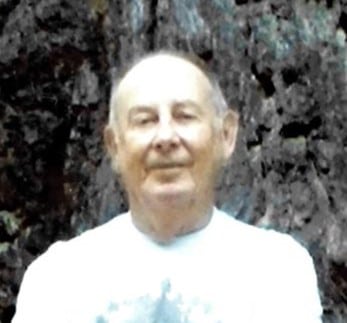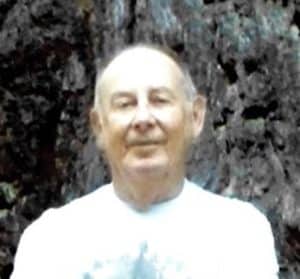 Mack "Toad" Sanders, 81, of Waterloo and formerly of Dupo, died March 21, 2023, in Waterloo. He was born Oct. 3, 1941, in Marion to Monroe and Deloris, nee Michaels, Sanders.
After 38 years of service, he retired from Alton & Southern Railway. Toad was a talented artist and wood carver, spending a lot of his time carving and painting wooden ducks of all sizes. He was an outdoorsman who enjoyed duck hunting and fishing. Toad loved gardening and was especially proud of his tomatoes.
Toad had a good life. He did everything he wanted. He had a good wife and good sons. He was ready.
Surviving him are his wife of nearly 60 years, Johnna Lou Sanders, sons Davin (Bonnie) Sanders and Shawn Sanders along with other nieces, nephews other relatives and friends.
He was preceded in death by his parents Monroe and Deloris Sanders and brothers Charles "Pete" Sanders, John Sanders and Dean Sanders.
Visitation will be March 25 from 11 a.m. to 1 p.m. at Leesman Funeral Home in Dupo. Services will be March 25 at 1 p.m. at Leesman Funeral Home in Dupo with Pastor Roger Reid and Pastor Matthew Pinckard officiating. Interment will follow in the Valhalla Gardens of Memory in Belleville.
In lieu of customary remembrances, the family requests with gratitude that memorial contributions be directed to the First Baptist Church in Dupo.
Arrangements were handled by Leesman Funeral Home.