Jean P. Lindhorst | Obituary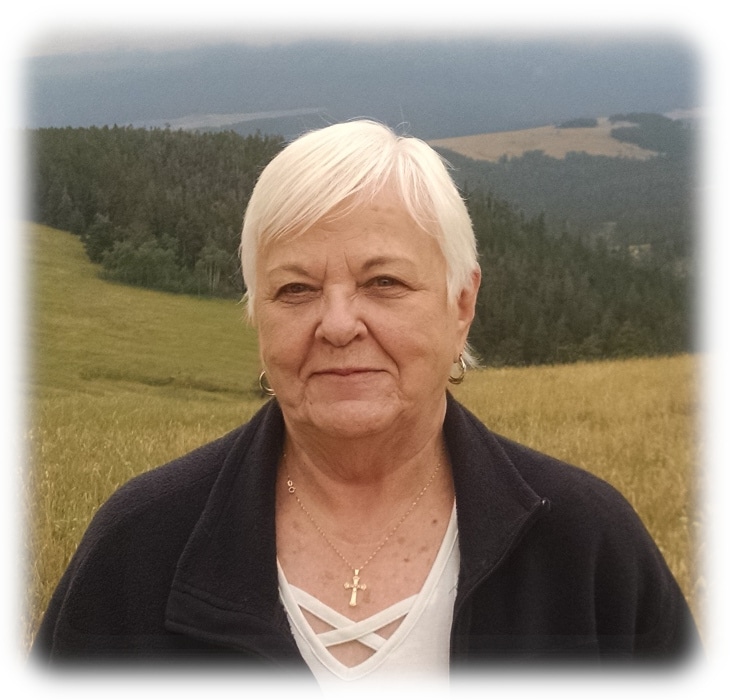 Jean Pearl (Prader) Lindhorst, 84 years, of Waterloo and formerly of Columbia, died March 21, 2023 at Oak Hill Care Center, Waterloo. She was born Aug. 5, 1938, in Columbia, daughter of the late Henry Thomas, and Eleanor Margaret, nee Schmidt, Grasshaw. 
Jean was born in 1938 at St. Mary's Hospital in East St Louis. She attended grade school at Immaculate Conception in Columbia and high school at St. Teresa's Academy in Belleville.
She was employed and later retired from the U.S. Army Corps of Engineers. After retirement, she was employed at Metro-East Title in Columbia.
Jean was a caring and giving person who often went out of her way to help others. She enjoyed Cardinals baseball and watching her children and grandchildren playing sports over the course of her life. She also loved shopping, reading and playing cards with family and friends. Her greatest love was her family, and she particularly enjoyed spending time with her grandkids and great-grandkids.
Surviving are her sons Pat (Tobie) Prader II of Ellis Grove and Jim (Sue) Prader of Waterloo; daughter Lori (Lawrence, Jr.) Moallankamp of Columbia; grandchildren Jeremy, Kyle, Lauren, Jamie, Elly, Abby and Ashley; great-grandchildren, Johnathon, Zoeey, Wren, Wyatt, Sylvia, Julian, Vivian, Addy, Clara, Brayden, Beckham, Lawrence and Rita, along with other relatives and friends.
She was also preceded in death by son Timothy "Red" J. Prader, along with sister Annette V. (Paul) Schlemmer.
A private family time of reflection will be held. There will be no public services.
In lieu of customary remembrances, the family requests with gratitude that memorial contributions be directed to Human Support Services of Monroe County, 988 N. IL Route 3, Waterloo, IL, 62298, or Helping Strays of Monroe County, 4221 Hanover Road, Columbia, IL, 62236.
Leesman Funeral Home, Columbia, handled arrangements.