Leonard P. Smith | Obituary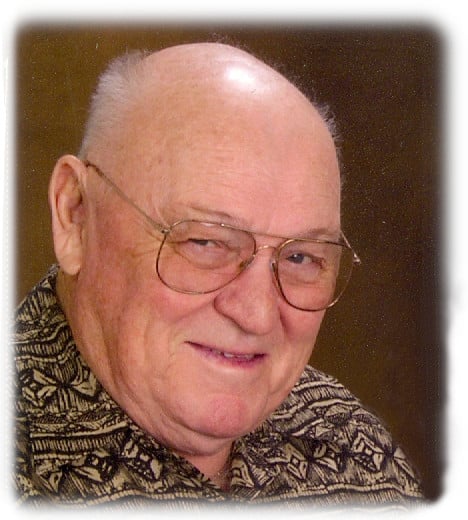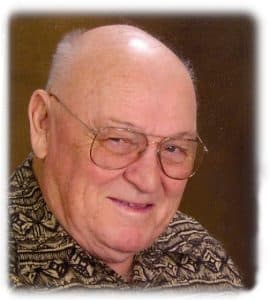 Leonard P. Smith, 92, of Columbia, died Feb. 26, 2023. He was born March 26, 1930, in Tilden, son of the late John L. and Eulalia, nee Smith, Hissong. He was married to the late Marjorie, nee Fox, Smith. They were married Jan. 6, 1951 in Pinckneyville. She passed away Oct. 24, 2010.
Leonard was a retired machinist from Ameren UE, St. Louis, and a member of Operating Engineers – Local 148, St. Louis. He had served in the U.S. Army during the Korean War.
Surviving are his daughters Marsha Stamm of Columbia and Denise Oettle of St. Louis, son Dennis Smith of Dupo, six grandchildren and four great-grandchildren, along with other relatives and friends.
He was also preceded in death by his step-brother Lloyd Hissong and step-sister Thelma Brinkley.
A Memorial Visitation will be held Thursday, April 6, from 4-6 p.m. at Leesman Funeral Home, Columbia. Interment will be a private family gathering at the Tilden Cemetery at a later date. 
In lieu of customary remembrances, the family requests with gratitude that memorial contributions be directed to American Diabetes Association, 1701 North Beauregard St., Alexandria, VA 22311; Alzheimer's Association of St. Louis, 9370 Olive Street Rd., Olivette, MO 63132, or Disabled American Veterans – St. Louis, 9700 Page Ave., Suite 101 RM#1-096, St. Louis, MO 63132.
Leesman Funeral Home, Columbia, handled arrangements.