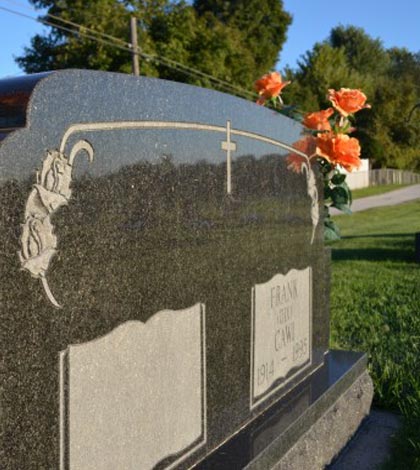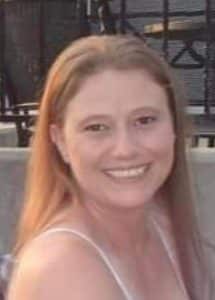 Deanna M. O'Guinn, 42, of St. Louis, formerly of Waterloo, born Oct. 24, 1980 in Las Vegas, NV, passed away March 15, 2023 in Davenport, IA.
Deanna worked for Dave Sinclair Lincoln South in St. Louis. She enjoyed spending her free time with her children.
She was preceded in death by her father Deane O'Guinn Sr., stepdad Jerry Sherrod and grandparents Allie and Marilyn O'Guinn and Barbara Vandever.
Surviving are her children J.D. O'Guinn, Jaliegh Wagner and Grace Wagner, mother Diane (Roy Dean) Sherrod of East Prairie, MO, and brother Deane Michael (Misty) O'Guinn Jr. of Waterloo. She was a dear aunt, cousin and friend.
Visitation will be held Wednesday, March 22, from 11 a.m. to 1 p.m. at Braun Family Funeral Home Columbia. Funeral services will follow at 1 p.m. with Father John Patrick Day officiating. Burial will be at Mount Carmel Cemetery in Belleville.
Memorials may be made to the Siteman Cancer Center in St. Louis.
Online condolences may be expressed at braunfh.com.