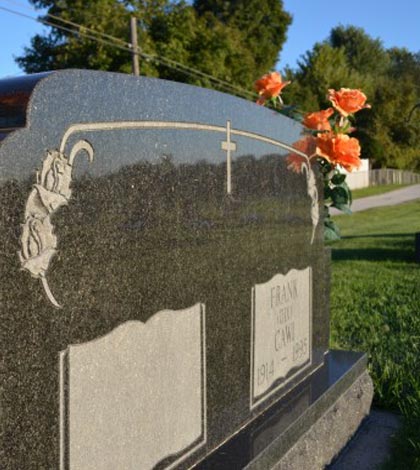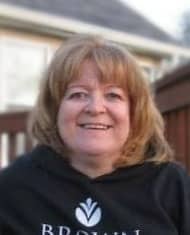 Leslie Marie Smith, nee Dugan, 59, of Waterloo, died March 15, 2023, in St. Louis, MO. She was born Oct. 15, 1963, in Red Bud.
She is survived by her husband Paul H. Smith; daughter Allison (Ryan) Hunter; sisters and brothers Ray (Pat) Dugan, Pat (Steven) Ziebold, Rick (Sue) Dugan, Cathy (Bill) Hoffmann, Terry Vega, Mike (Janet) Dugan, and Matt Dugan; an uncle, nieces, nephews and cousins.
Leslie is preceded in death by parents Raymond L. and Elizabeth L. (nee Crook) Dugan.
Memorial visitations will be held Thursday, March 23, from 4-8 p.m. and at 9 a.m. until time of service Friday, March 24, at Quernheim Funeral Home in Waterloo.
A memorial service will be held Friday, March 24, at 10 a.m. at Quernheim Funeral Home, Rev. Leslie Scoopmire officiating.
Interment will take place at St. Patrick Cemetery in Tipton.
As an expression of sympathy, the family prefers memorial contributions to Helping Strays of Monroe County or Family Wishes.