Roy W. Schreder | Obituary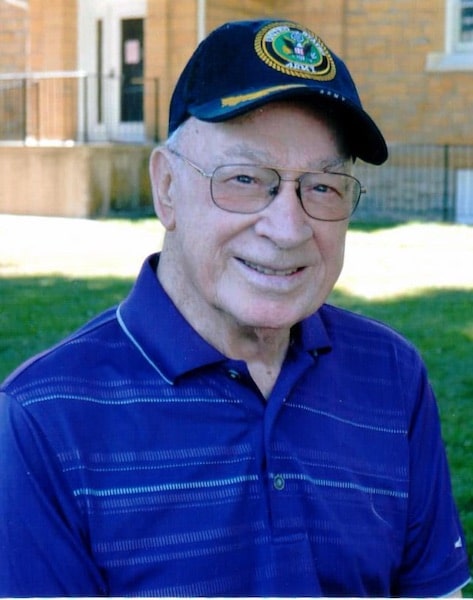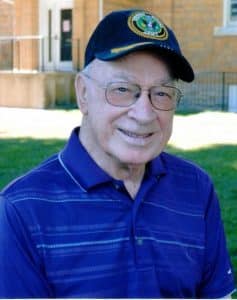 Roy W. Schreder, 88, of Hecker, died May 26, 2023, in Hecker. He was born Jan. 29, 1935, in Madonnaville.
Roy was a member of St. Augustine of Canterbury Church in Hecker, Holy Name Society, charter member of Hecker Community Center, United States Army veteran, retired from Frontier Airlines after 37 plus years and was a custodian for St. Augustine Church for over 20 years.
He is survived by his wife Elizabeth "Betty" Schreder (nee Parker); children Carleen (Ralph Musicant) Schreder, Brenda (Steve] Davis, Kevin (Annette) Schreder, Julie Weems, Robin Schreder, Denise (Scott) Houser and Nathan (Kara) Schreder; grandchildren John Jeka, Paul Grohmann, Mark Grohmann, Beth Farmer, Jason Schreder, Bryan Schreder, Matthew Schreder, Eric Schreder, Lauren Keprios, James St. George-Schreder, Parker Houser, Conner Houser, Luke Schreder and Ben Schreder; great-grandchildren Jocelyn Jeka, Eugene Jeka, George Jeka, Kaleb Grohmann, Keaton Grohmann, Kamille Grohmann, Karmon Grohmann, Lukas Grohmann, Molly Grohmann, Ashley Farmer, Noah Schreder, Mae Schreder, Kolby Schreder, Giana Schreder and John Paul Schreder; nieces; nephews; and cousins.
He is preceded in death by his parents Michael and Teckla (nee Wuertz) Schreder; son-in-law Kurtis Weems; great-granddaughter Margaret Schreder; brothers Edgar, Albert, Francis and Michael H. Schreder; and sisters Anna Marquardt, Florence Price, Agatha Riechmann and Lucille Meeks.
Visitation is 8-10:30 a.m. May 30 at Quernheim Funeral Home in Waterloo.
Funeral Mass will be celebrated at 11 a.m. May 30 at St. Augustine of Canterbury Church in Hecker with Father Linus Umoren C.M and Father Von Deeke and officiating
Interment will be at St. Augustine Cemetery in Hecker.
As an expression of sympathy the family prefers memorial contributions to: Gibault High School; St. Augustine Education Fund; or Masses.