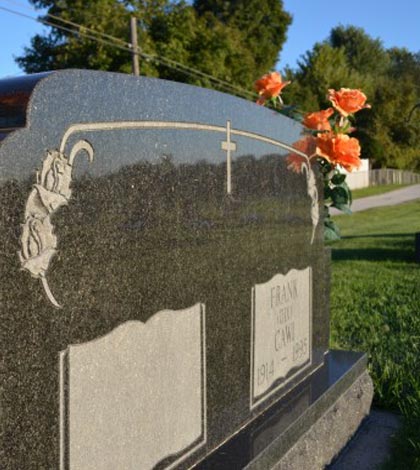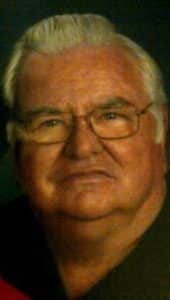 Ronald Gene Keim, 81, of Millstadt, died Jan. 20, 2023, at River Crossing of Edwardsville. He was born Feb. 28, 1941, in East St. Louis.
Ronald worked at Millstadt Enterprise and the St. Louis Post Dispatch from 1960 to 2003. He was a member of St. James Catholic Church in Millstadt, Knights of Columbus and the CWA Local 6300.
Surviving are his children, Allan (Janice) Keim, Jennifer (Kevin) Stumpf, David (Danielle) Keim and Theresa (Bruce) Pickert; grandchildren Jennifer (Ray) Frame, Matthew (Jennifer) Stumpf, Derrick (Katelyn) Stumpf, Lanette Stumpf, Samantha Keim (fiance Clayton Cain), Kelsey Reynolds (significant other Chris Clark) and Drew Reynolds; great-grandchildren Blake and Haley Frame, Elliott Stumpf, Paityn and Jaxson Stumpf and Caiden Clark; numerous nieces, nephews, other relatives and many dear friends.
He was preceded in death by his wife of 58 years, Geraldine "Geri" Marie Keim (nee Frederick); mother Esther Keim-Vogel; father Ralph Keim; step-father Albert Vogel; sister Bernice (Richard) Fichter; and a brother Walter (Dorothy) Keim.
Visitation will be 4-8 p.m. Jan. 27 at Leesman Funeral Home in Millstadt and 9-10 a.m. Jan. 28 at St. James Catholic Church in Millstadt.
Funeral Mass will be celebrated following visitation at the church with Fr. Marvin Volk officiating.
Interment will be in the Ss. Peter & Paul Catholic Cemetery, Waterloo.
In lieu of customary remembrances, the family requests with gratitude that memorial contributions be directed to Vitas Hospice, Fairview Heights.