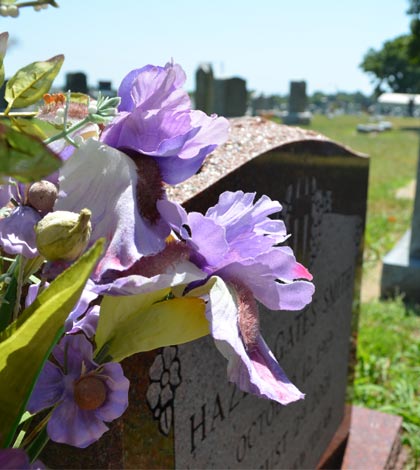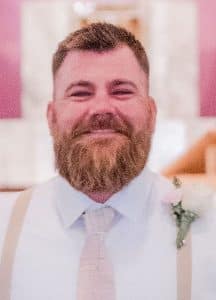 Captain Phillip P. Kirk, 36, of Waterloo, died Jan. 23, 2023, in Bridgeton, Mo.. He was born August 8, 1986, in Kansas City, Mo.
Capt. Phillip was a member of Ss. Peter & Paul Church and a U.S. Army veteran.
He is survived by his wife Elizabeth Mueller Kirk; children Shelby Kirk and soon to be born son Emmett Michael Kirk; parents Dr. Michael and Greta Kirk; father-in-law and mother-in-law Clarence and Cynthia Mueller; sister Rebecca (Timothy) Roeckle; nephews Isaac and Nathaniel Roeckle; and grandmother Karrol Kirk.
He is preceded in death by his paternal grandfather Franklin Kirk; maternal grandparents Col. Joseph Wolfenberger and Mary Wolfenberger; uncle Bruce Bachman; and aunt Patti Watts.
Visitation is 4-8 p.m. Jan. 27 and 8-9:30 a.m. Jan. 28 at Quernheim Funeral Home in Waterloo.
Funeral Mass will be celebrated at 10 a.m. Jan. 28 at Ss. Peter & Paul Church in Waterloo with Father Osang Idagbo C.M. officiating.
Interment will be at Ss. Peter & Paul Cemetery in Waterloo at a later date.
As an expression of sympathy the family prefers memorial contributions to his children's scholarship fund.