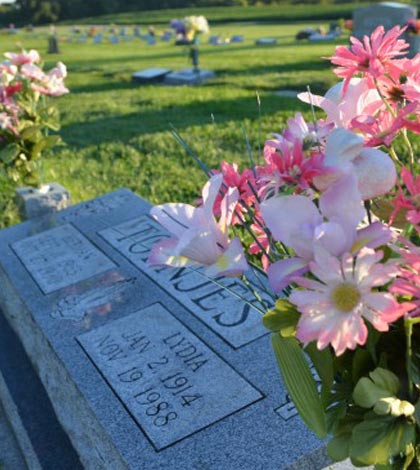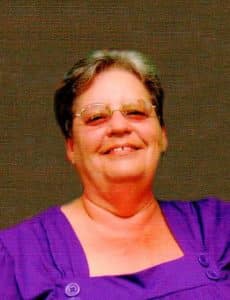 Beverly S. Bev "Susie" Menke (nee Ward), 70, of Columbia, died Jan. 24, 2023, in Columbia. She was born Oct. 1, 1952, in St. Louis.
She is survived by her husband Orville A. Menke; daughter Nicky (Richard) Neal; grandchildren Craig (Brinney) Menke, Austin (Bethany) Hoggard, Rachael (Mathew) Buffa, and Devin Propst and Jenna Marshalek; five great-grandchildren; mother Bernice Ward; sisters Brenda Kalkbrenner and Barb Weber; sisters-in-law; brothers-in-law; nieces; nephews; cousins; and countless adopted children.
Beverly is preceded in death by her sons Bradley Menke and Brian Menke; daughter Tina R. Hoggard; father Clois Ward; brother Rick (Lynn) Ward; and great-grandchild Wesley Menke.
Visitation is 5-8 p.m. Jan. 28 at Quernheim Funeral Home in Waterloo.
As an expression of sympathy the family prefers memorial contributions to donor's choice.