Rita D. Sanders | Obituary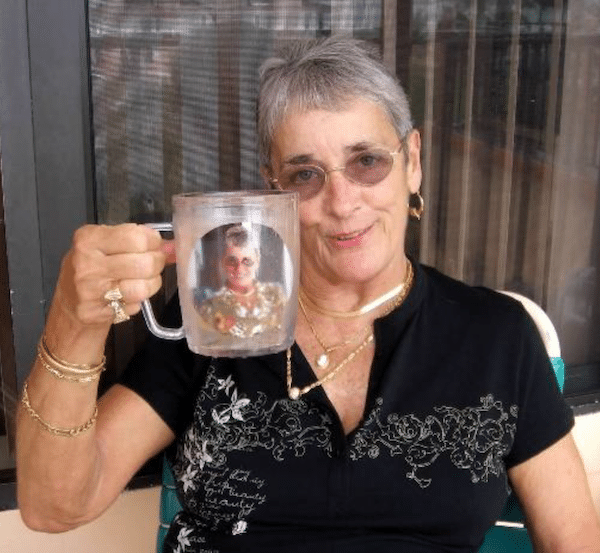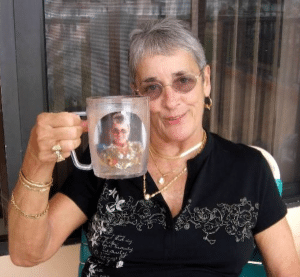 Rita D. Sanders (nee Frierdich), 86, previously Rita D. Davis, was born and raised in Columbia on June 1, 1937, and died from complications due to pneumonia on Sept. 4, 2023.
Rita lived life to its fullest – and then some. Always adventurous, she loved slalom water skiing, all kinds of music (especially Elvis and Jimmy Buffett), summer float trips, boating expeditions, spending time with her two sons, Steven and Jeffrey, her many grand-puppy dogs, growing orchids, traveling across the U.S. with husband Jim and wading out into the Gulf of Mexico to be with her beloved dolphins, cocktail in hand.
If you were ever fortunate to spend time with Rita, you already know that she was an incredibly strong, determined woman who overcame a number of obstacles to live life to its fullest. She always had a positive attitude, an honest opinion (like it or not), and a word of encouragement (or kick in the butt) when you needed it. She will be greatly missed by her family and many friends who will forever cherish their memories of celebrating life with Rita.
The family gives a special thanks to all the staff at The Springs of Boca Ciega Bay who cared for Rita during her final months and ongoing health issues.
Rita is survived by her sons Steven (Eileen) Davis and Jeffrey Davis; grandchildren, Jared and Alexa: granddogs Scarlett and Jasper; great-grandchildren Isabelle Davis and Aaron Carr Jr.; nephews Michael (Beverly) Frierdich, Paul (Alice) Frierdich and Mark (Linda) Frierdich; stepsons Dr. Stephen (Jackie) Sanders Joseph (Laura) Sanders, and stepdaughters Judy (Ken) Knobbe and Nancy (Rick) Isenmann; and many friends that loved her dearly.
She was preceded in death by her second spouse, James Sanders (d. 2021) and first spouse LeRoy Davis (d. 2022); brothers Walter and Herman ("Buddy") Frierdich; sister Mary Ann Frierdich; and parents Herman and Frances Frierdich.
At her own request, there will be no formal services.
Memorial contributions may be offered to: The Lupus Foundation of America; The Dolphin Research Center; or Human Society of Pinellas.