Patsy S. Rusteberg | Obituary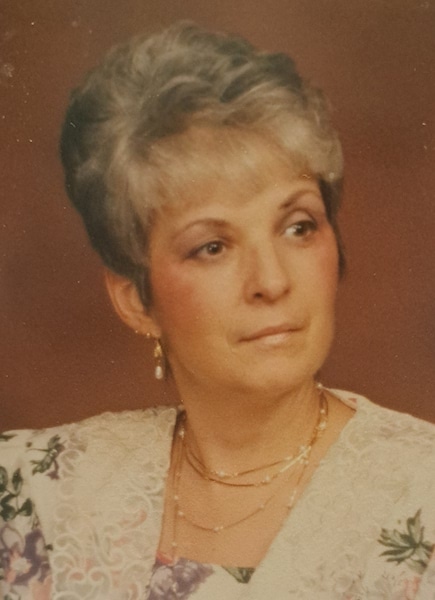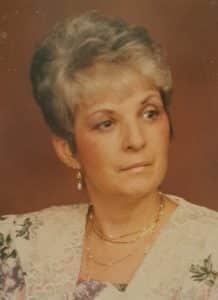 Patsy S. Rusteberg (nee Sutton), 82, of St. Louis, died May 24, 2023, in St. Louis. She was born Sept. 20, 1940, in Grenola, Kan.
Pat was a member of Resurrection Lutheran Church in Sappington, Mo.
She is survived by her children Juli (Gary) Moore and Jeanne (Tom) Onder; grandchildren Jessica (Blake) Armbruster, Taylor (Ryan) Wade, Jacob (Taylor) Huffman and Tara (Chris) Steinmeyer; great-grandchildren Benjamin, Phoenix, Ayden, Casey, Skylynn, Adelynn, Warren and Viola; nieces; nephews; and cousins.
She is preceded in death by her husband Norbert Rusteberg; parents Harry and Inez Sutton and siblings.
Private family services will be held.
As an expression of sympathy the family prefers memorial contributions to donor's choice.