Jerome F. Mollet | Obituary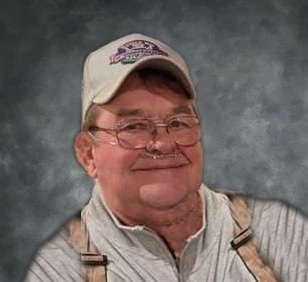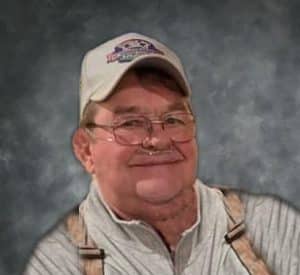 Jerome F. Mollet, 76, of Red Bud, died May 21, 2023, in Red Bud. He was born Feb. 5, 1947, in Red Bud.
Jerome was a member of Hecker Sportsman's Club and St. Augustine Church in Hecker
He is survived by his wife Diane Mollett (nee Wittenauer); children Duane Mollet, Pamela Poetker (Neal Rohlfing) and Lori Matzenbacher (Mark "Sparky" Wilkening); grandchildren Akena, Brexton and Chylee Poetker and Dawsyn and Eastyn Matzenbacher; brothers and sisters James (Ruthie) Mollet, Mike (Donna) Mollet, Paul (Dorothy) Mollet, and Kathy Mollet-Taylor; sisters-in-law; brothers-in-law; nieces; nephews; and cousins.
He is preceded in death by his parents William O. and Luella (nee Naeger) Mollet and sisters Mary Bivenue and Pat Korves.
Visitation is 4-8 p.m. May 24 and 8-9:30 a/m/May 25 at Quernheim Funeral Home in Waterloo.
Funeral Mass will be celebrated at 10 a.m. May 25 at St. Augustine of Canterbury Church in Hecker with Father Linus Umoren C.M. officiating,
Interment will be at St. Augustine Cemetery in Hecker.
As an expression of sympathy the family prefers memorial contributions to: St. Augustine Church; Ss. Peter & Paul Grade School; or Hecker Sportsman's Club.