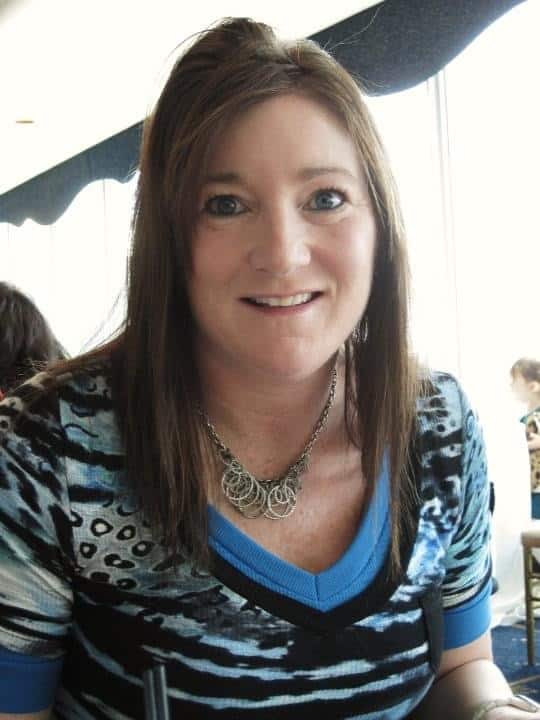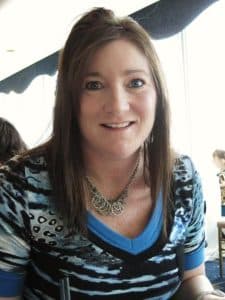 Jill Nobbe, 55, formerly of Waterloo, died Aug. 9, 2023, in her sleep at Creve Coeur Manor in St. Louis. She was born on May 12, 1968, daughter of the late Dennis Gaunt.
Nobbe graduated from St. Louis College of Pharmacy in 1992 and worked as a pharmacist until her diagnosis of early-onset Alzheimer's. She enjoyed traveling, reading, snowboarding, learning new things and scrapbooking. She was an intelligent provider and a dedicated mother to her three children.
Surviving relatives include daughters Devon and Ashton Nobbe, and son Maclain Nobbe.
In addition to her father, she was preceded in death by grandparents Bernard and Mary Roach.