Bernadette Pieper | Obituary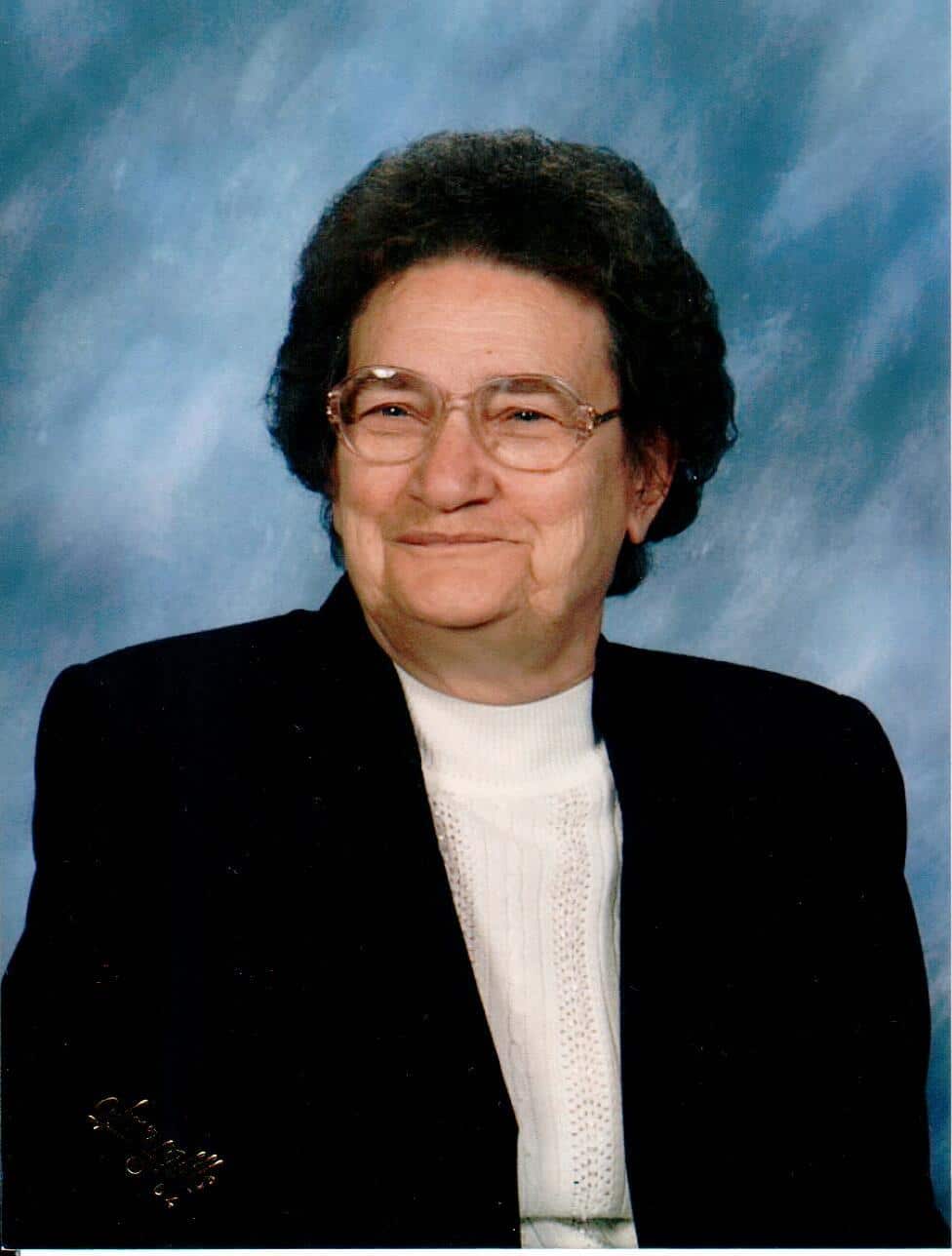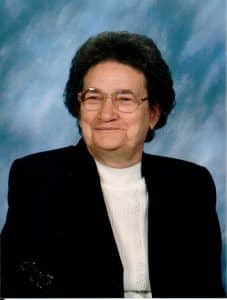 Bernadette E. Pieper, nee Korte, 90, of Waterloo, died Aug. 17, 2023, in Waterloo. She was born Feb. 12, 1933, in Waterloo.
She was a member of Ss Peter & Paul Church in Waterloo. Bernadette's great joy was all her children, grandchildren and great-grandchildren. Their presence in her home is everywhere from the oldest to the youngest. The back patio was a dynamic place of pick-up basketball, volleyball, doll houses, bicycles, many scrapes and cuts and just plain love and affection. Long a gathering place for her children and their families, it also became a gathering place for many of her grandchildren's friends. But never afraid to tell you "watch it buddy or l'II box your ears….." when you were out of line. Mom would see many a friend (old and young alike) at lunch, friends that would surprise even her children with "hey I had lunch with your Mom the other day…." Her life span ran from the farm with no running water and a wood burning stove, to today's world. In her younger days she was an avid cook, with the best cherry & rhubarb pie that handpicked berries could make. May God hold you as tightly in his arms as you have held so many through this life!! Love you always!
She is survived by children Brent (Nancy) Pieper, Bonnie (David) Garner, Barbara (Stanley) Westhues, Juanita (Bryan) Grither and Jeffrey Pieper; grandchildren Brittany (Tim) Heinen, Elizabeth (Dallas Simmons) Garner, Sarah (Vince Martino) Garner, Casey (Jonathon) Wolfe, Nikki (Jack) Prewitt, Mitchell (Addie) Westhues, Kelli Westhues, Amanda (Luke Blakely) Grither, Alyssa Grither, Jessica (Jason) McBride, and Brandi (Andrew) Haare; great-grandchildren Rory and Lucy Heinen, Josie, Graylen, Kane, and Briar Wolfe, Emma and Wade Prewitt, Kate, Maci, and Lexi McBride; sister Loretta (Clinton) Morrissett; brother-in-law Ellery Hawkins, nieces and nephews.
Bernadette was preceded in death by her husband Walter R. Pieper (married Aug. 21, 1954); brother Lester (Bernadine) Korte; sisters Ruth M. (Robert) Eschmann and Adele Hawkins; brother and sisters-in-law.
Visitation is 4-8 p.m. Aug. 21 and 8-9:30 a.m. Aug. 22 at Quernheim Funeral Home, Waterloo.
Funeral Mass takes place 10 a.m. Aug. 22 at Ss. Peter & Paul Catholic Church, Father Linus Umoren officiating.
Burial will be at Ss. Peter & Paul Cemetery, Waterloo.
As an expression of sympathy, the family prefers memorial contributions to Ss. Peter & Paul Church or Ss. Peter & Paul School.