Norbert F. Eschmann | Obituary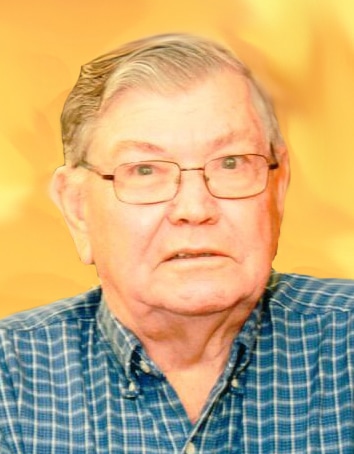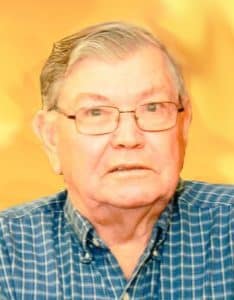 Norbert F. Eschmann, 86, of Waterloo, died Oct. 5, 2023, in Columbia. He was born Jan. 29, 1937, in Maeystown.
He was a member of Immaculate Conception Church in Madonnaville, Monroe County Farm Bureau, and a retired farmer.
He is survived by his children Chris (Amy R.) Eschmann, Tina (Russell) Schneider, Amy (Robert) Stumpf and Eric Eschmann; grandchildren James, Kylie, Mason and Danni Eschmann, Lucas Schneider, Lexi and Adam Stumpf and Austin Eschmann; great-granddaughter Havyn Eschmann; brothers George (Judy) Eschmann and Wilbert (Karen) Eschmann; sisters-in-law; brothers-in-law; nieces; nephews; and cousins.
Norbert is preceded in death by his wife Kaye Eschmann (nee Hesterberg); parents John and Rosa D. (nee Schaefer) Eschmann; and brothers Bernard, Leo, John, Cletus, Joseph, Steven and Sylvester Eschmann.
Visitation is 9 a.m. until time of service Oct. 9 at Immaculate Conception Church in Madonnaville.
A funeral service will follow at the church with Deacon Tom Helfrich officiating,
Interment will be at Immaculate Conception Cemetery in Madonnaville.
As an expression of sympathy the family prefers memorial contributions to: Immaculate Conception Church – Madonnaville; Immaculate Conception Cemetery; or donor's choice.