Kelly K. McGee | Obituary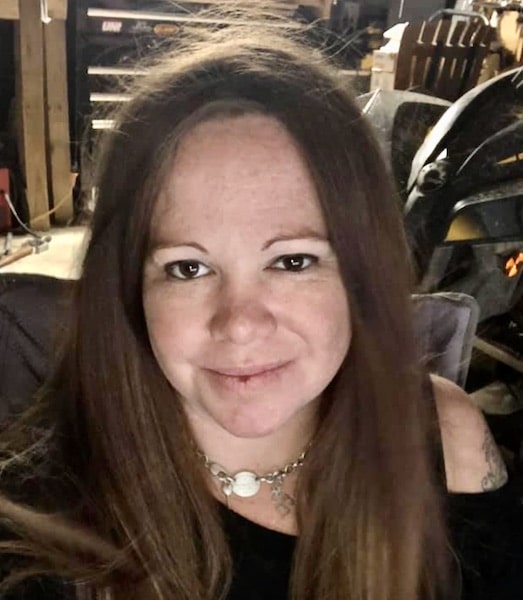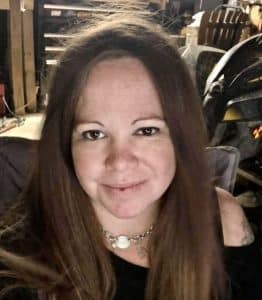 Kelly Kathleen McGee, 38, of Waterloo, died Oct. 2, 2023.
She was born in Bryn Mawr, Pa., and graduated from Patrick Henry High School, San Diego, Calif.
Kelly was the Founder and former owner of Red Dawn Knives.
The family thanks all her friends and family for their support.
She is survived by brother Chris McGee and parents Jane and Doug Fog.
A celebration of life is being planned for November.
Donations in Kelly's name to Mercy Hospital South – de Greeff Hospice House.