Michael S. Poppe | Obituary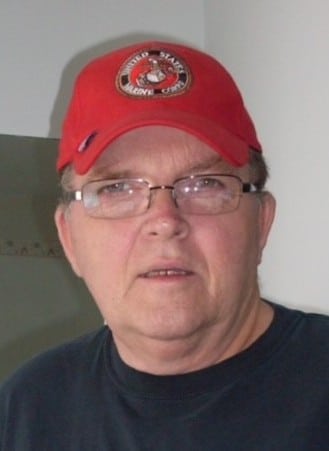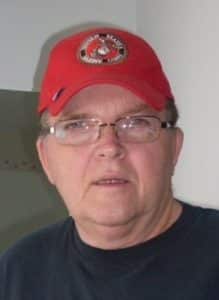 Michael "Mike" S. Poppe, 76, of Valmeyer,  born Dec. 7, 1946 in Rector, Ark., died April 22, 2023, at his residence.
Mike was a U.S. Marine, Vietnam War Veteran and member of the American Legion Post 901 of Valmeyer. He retired from Consolidated Freightways in St. Louis. He loved fishing, reading and writing books.
Surviving are his wife, Mary Katherine Poppe (nee Pearson); son, Michael Shane (Dana) Poppe of Farmington, Mo.; grandchildren Ashley, Alexia and Caitlin; and four great-grandchildren. He was a dear brother-in-law, uncle, cousin and friend.
He was preceded in death by his parents Julious and Lola (nee Eaton) Poppe, son Larry Dale Poppe and grandson Michael Paul Poppe.
Visitation will be 4-8 p.m. April 26 at Braun Family Funeral Home, Columbia.
A graveside service will be held at 1 p.m. April 27 at Woodland Heights Cemetery in Rector, Ark.