Lloyd H. Pulcher | Obituary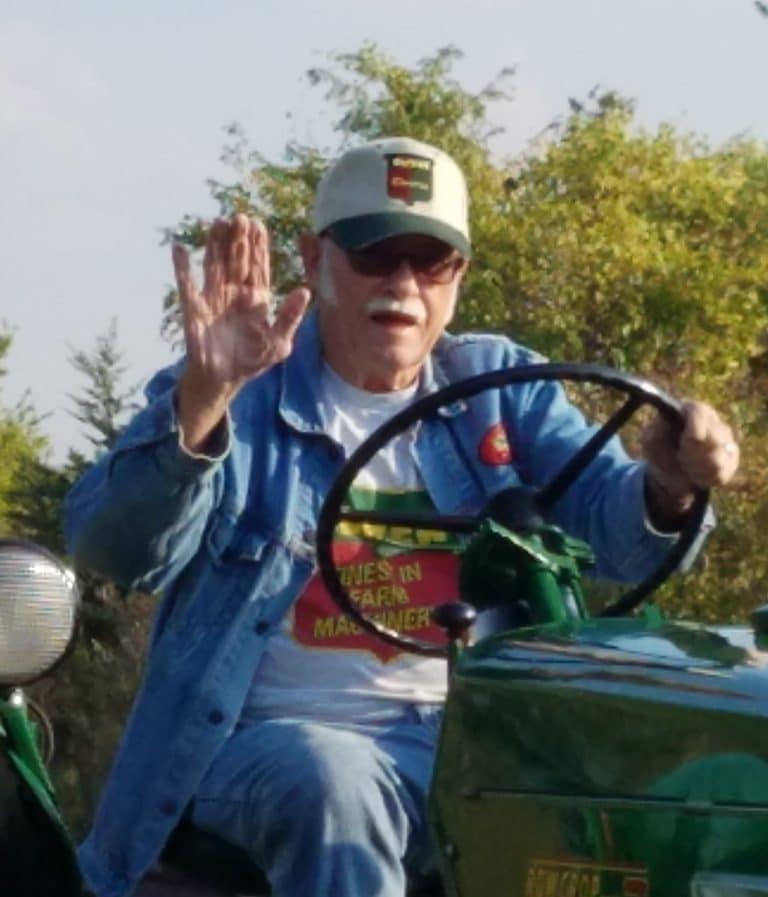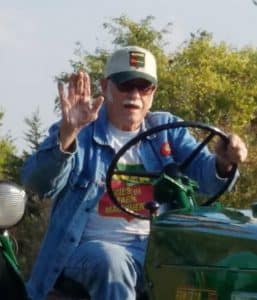 Lloyd Herbert Pulcher, 94, of Columbia, died April 21, 2023, in St. Louis. He was born March 4, 1929, in East Carondelet to Ardell and Wanda (nee Imhoff) Pulcher.
Lloyd was an Army veteran as well as a lifelong farmer. Lloyd was a member of the St. Paul Lutheran Church in Columbia. He was also a member of the Hart-Parr Oliver Collectors Club, the Heartland Oliver Collectors and the American Soybean Association, Lloyd also served as chairman of the Soybean Operating Board and chairman of the Land of Lincoln Soybean Association.
"May the Lord Bless him and keep him."
Surviving is his wife, Patricia Pulcher; sons Gary Pulcher and Dan (Laurie) Pulcher; grandchildren Laurie (David) Goodhart, Richard Pulcher, Jonathan Pulcher, Danielle Pulcher, Alex (Emily) Pulcher, Erica (James) Howard, Melanie (Tim) Redhair, Andy Wagner and Kristen Wagner; great-grandchildren; and other relatives and friends.
He was preceded in death by his parents; Ardell and Wanda Pulcher, his son Larry Pulcher and his brother, Gene (Mary) Pulcher.
Visitation will be 9-10:30 a.m. May 1 at St. Paul Lutheran Church in Columbia.  
A funeral service will follow at the church with pastor Stephen Krenz officiating.
In lieu of customary remembrances, the family requests with gratitude that memorial contributions be directed to St. Paul Lutheran Church, Columbia
Leesman Funeral Home, Dupo, handled arrangements.