Mary C. Messamore | Obituary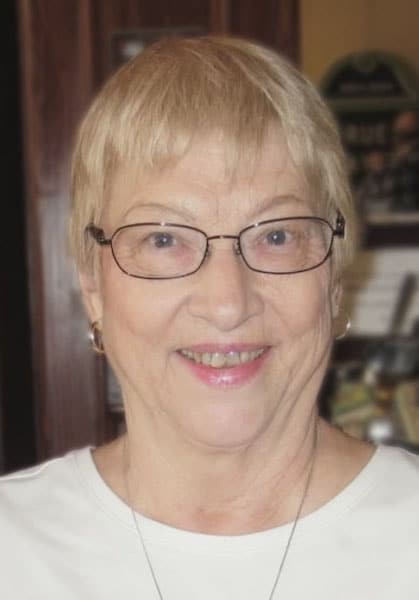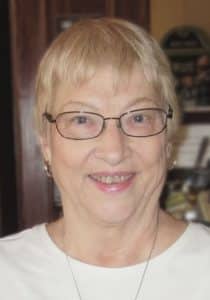 Mary Catherine Messamore (nee Doenitz), 82, of Waterloo, died Feb. 1, 2023, in Waterloo. She was born July 22, 1940, in Bloomington.
She was a member of First Baptist Church – Waterloo and Illinois Retired Teachers Association.
She is survived by her husband Darryl R. Messamore; children Beth (Kevin) Prewitt and Catherine (John) Politte; stepchildren Becky (Larry) Reardon, Lisa Tate and Amy Blessing; grandchildren Donnell Duncan, Jr., Catherine Arnold, Dustin Chandler, Chelsea Leemon, Adrian Cavazos and Jack Shepard; great-grandchildren Beckham and Channing Leemon; brother Robert (Sharon) Doenitz; sister-in-law Linda Raines; nieces; nephews; and cousins.
She is preceded in death by her parents Charles H. and Catherine I. (nee Clay) Doenitz.
Visitation is 9 a.m. until time of service Feb. 10 at First Baptist Church – Waterloo.
A funeral service will follow at 11 a.m. at the church with Pastor Mat Whitaker officiating.
Private interment will be at a later date.
As an expression of sympathy the family prefers memorial contributions to First Baptist Church – Waterloo.