John S. Joedicke Jr. | Obituary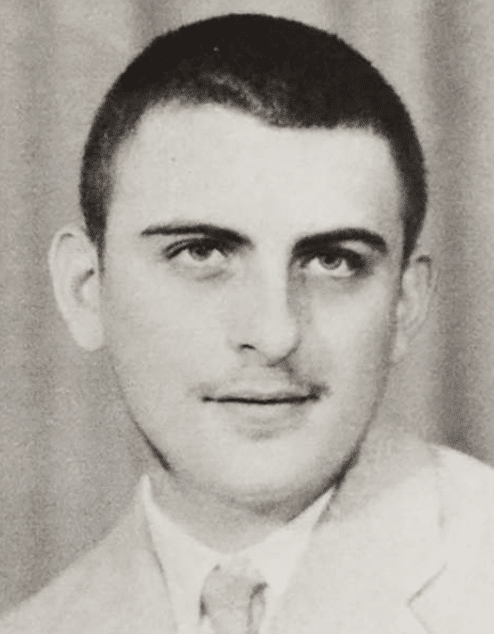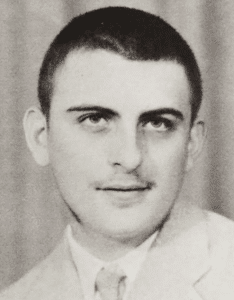 John S. Joedicke Jr., 80, of Waterloo, died May 4, 2023, at his residence. He was born Oct. 20, 1942, the son of the late John F. Joedicke Sr. and Mildred (nee Hilker) Joedicke of Waterloo.
John was a kind, quiet man who was a savant when it came to Waterloo sports, having the ability to recall precise details of individual and team statistics from the 1960s to the 2000s. If there was a youth or adult game involving a Waterloo team, you could be sure Joedicke was on the sidelines.
A member of the Waterloo High School Class of 1960, during his days at WHS John was a member of the Latin Club and Hi-Y (YMCA) and the manager of the baseball and basketball teams. After graduation, Joedicke's life focused on the enjoyment of attending Waterloo sporting events, including high school track, baseball, softball, soccer, basketball, volleyball and football, along with the Waterloo Piranhas (youth swimming), adult softball (Jaycees) and the Mon-Clair League (adult baseball). John had been employed for years as a scorekeeper for the Waterloo Jaycees Men's Softball League.
He was frequently spotted striding with his unique gait along Waterloo streets heading to or from local games in his trademark ballcap, jean shorts, white t-shirt, a stopwatch, shades and Vans-style shoes, a bag clenched in his hand – carrying reading material or recently acquired treasures.
While most folks simply enjoy the game, John absorbed intricate details and statistics, often paging through the scorebooks after the players went home – putting the information to memory. Decades after their graduation, John could recall former athlete's yearly batting averages, race times, etc.
Waterloo was his world, but John also enjoyed exploring neighboring towns, using public transportation or catching a ride with a friend to spend a day strolling downtown St. Louis or small communities throughout Southern Illinois and Missouri. In recent years, John lived a more solitary life, but remains on the minds of many former athletes.
John's parents were married in 1940 in Warrenton, Mo., and soon moved to Waterloo. His father, John Sr., was a World War I veteran and member of the Waterloo VFW Post 6504. He is buried at Jefferson Barracks National Cemetery. Both parents were longtime employees in the railroad industry and attended St. Paul UCC in Waterloo. John Sr. and Mildred each passed away in the 1980s while residing in the Monroe County Nursing Home.
While he no longer had immediate family, Joedicke is survived by the many fellow sports fans still watching the Waterloo athletic games from the grandstands and along the fences.
Besides his parents, Joedicke was preceded in death by grandparents Louis and Margaret (nee Stortzum) Joedicke and John and Minnie (nee Volkman) Hilker; uncles Charles and Harry Joedicke; and aunts Ella Luepker, Edna Kundert Jr., and Sally Koester.
Visitation is noon until time of service May 23 at Quernheim Funeral Home in Watelroo.
A funeral service will follow at the funeral home with Pastor Steve Neill officiating.
He will be buried next to his mother at Waterloo Cemetery in Waterloo.
In lieu of flowers, share a local sports memory with family and friends, Joedicke was likely on the sideline of that game.