Jesse H. Whiteside | Obituary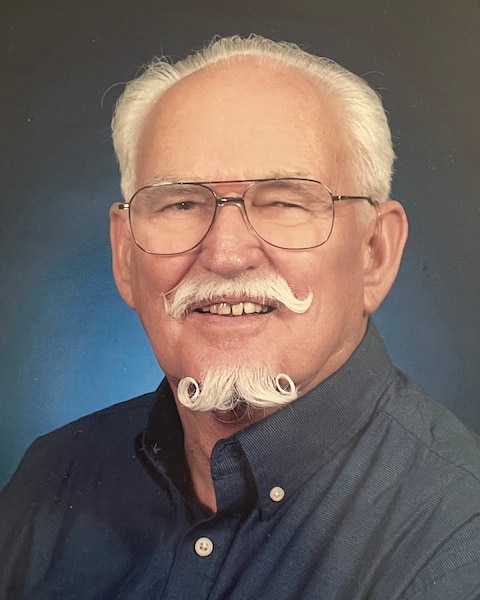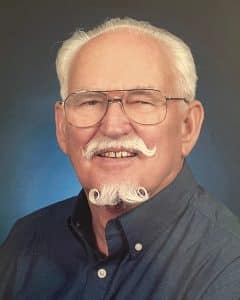 Jesse Harry Whiteside, 87, of Red Bud, died Friday, June 9, 2023, at his residence. He was born to the late John and Hilda (nee Boll) Whiteside on Oct. 25, 1935, in Red Bud.  
Jesse married Vera June Lewis on September 26, 1956 in Red Bud; she preceded him in death on Oct. 28, 2018.
He worked as a lineman for Harrisonville Telephone Company for 40 years and he then was a greeter at Waterloo Walmart for 5 years.
He was a member of St. Peter's United Church of Christ in Red Bud and a member of the adult fellowship and director of youth fellowship at church. Jesse helped started Jaycee Ball Club and youth girl softball in Red Bud. He enjoyed working on crafts and loved animals.
He was a Korean War Army Veteran.
He is survived by his children Ginger Marie Whiteside of Red Bud, Kimberly Crowell of Red Bud and John William (Joy) Whiteside of Waterloo; grandchildren John Adam Whiteside, Michael Feehan, Brian (Rachael) Crowell, Andrew (Caitlin) Crowell, Bradley(Sarah) Whiteside, Janet (Jordan) Bessler, Whitney (Zach) Dunker and Jessica Whiteside; great-grandchildren Kerrigan and Oliver Crowell, Jackson and Violet Crowell, Jaclyn, Jaxson and Jovanni Bessler, Addilynn Dunker and baby girl Dunker on the way; many nieces, nephews, cousins and friends.
He was preceded in death by his parents; wife; son John Arthur Whiteside; son-in-law Warren Creowell; three brothers; and five sisters.
A celebration of life will be held from 5-8 p.m. June 14 at Pecahcek Funeral Home, Red Bud.
A private graveside service will be held June 15at Jefferson Barracks National Cemetery in St. Louis.
It was Jesse's wishes to be cremated.
Memorials may be made to the Monroe County Humane Society.