Jeremy R.C. Cox | Obituary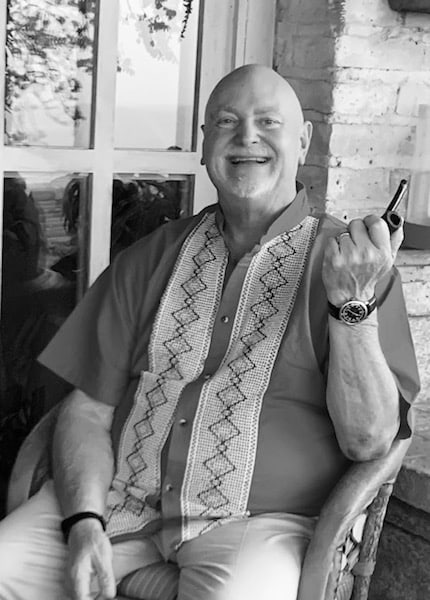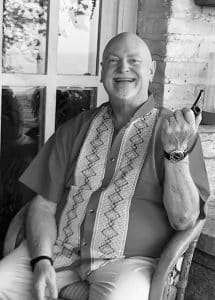 Jeremy Raymond Courtney Cox, 57, of Waterloo, formerly of Shaftesbury, Dorset, England, left this world suddenly on May 25, 2023. He was born on Sept. 24, 1965, in Crawley, Sussex, England.
Jeremy was a self-proclaimed "aviation geek" who became fascinated by aircraft at 9 years old. He held the same fascination for the remainder of his life.
Starting with mowing the runways at Compton Abass Airfield near his boyhood home – he washed the planes; he asked questions; he learned mechanics; and he learned to fly.
He was elected to the Royal Aeronautical Society and worked as a technician towing targets for the Royal Navy. He came "across the pond" to learn crop dusting and was invited back to teach the class. He accepted the offer.
In the 32 years he spent in the U.S., he worked around the world from the greater Saint Louis area. He was a mechanic, a pilot and an author. He sold aircraft and modifications to aircraft. He brokered the sale of business jets and finally found his unique niche in his own business appraising aircraft. He had a special fondness for warbirds and enjoyed the challenge of appraising anything no longer in the pricing guides.
He was certified by the American Society of Appraisers as a senior appraiser with Machinery and Technical Specialties/Aircraft. He was president of the Greater Saint Louis Business Association, and Chapter 64 of the Experimental Aircraft Association. He enjoyed being a member of countless professional associations. He also enjoyed world travel, and he never met a stranger.
He was a light in this world who could often be heard saying, "I love my life," "I had the best childhood," "I love my wife," "I have the best job in the world," and/or "I'm the luckiest man on the planet!"
Jeremy is preceded in death by his father Raymond Anthony Cox and his first wife Deborah Ann Cox (nee Reimert).
He is survived by his wife Kimberly Cox (nee Anusewicz); mother Christina Cox (nee Clarke); brother Justin Alan Martin Cox (Poppy); a number of aunts, uncles, cousins and many, many, many friends.
It was Jeremy's wish to be cremated.
A memorial service and celebration of his well-lived life will be held at 3 p.m. June 25 followed by a repass at Zoar United Church of Christ, Columbia.
Please bring your stories and laughter to share with us all as we come together to mourn and celebrate his life and love of it.