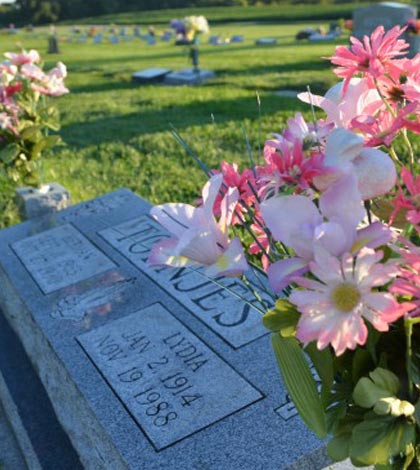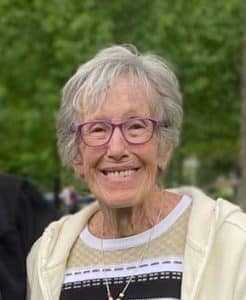 Eileen P. Wuertz (nee Fusch), 79, of Waterloo, died March 4, 2023, in Waterloo. She was born Aug. 14, 1943, in St. Louis.
She was a member of St. Patrick Church – Ruma.
She is survived by her sons Carl D. (Denise) Wuertz and David T. Wuertz; grandchildren Will, Emma, Matthew and Audrey; sister Mary Ann Naimey; sisters-in-law Carol Roy, Judy Wuertz, Jeannie Wuertz, and Linda Wuertz; brothers-in-law Donald and Tom Wuertz; nieces, nephews and cousins.
She is preceded in death by her husband Bernard C. Wuertz; parents Rudolph Carl and Anne Marie (nee Steppets) Fusch; father-in-law and mother-in-law Frank and Lillian Wuertz; brothers-in-law William Wuertz, James Wuertz, Don Schuttenhelm, Earl "Buck" Roy, and David Ahrens; sisters-in-law Rose Ahrens and Marilyn Schuttenhelm; and nephews John and Scott Wuertz.
Visitation is 3-7 p.m. March 8 at Quernheim Funeral Home in Waterloo.
Funeral Mass will be celebrated at 10 a.m. March 9 at St. Patrick's Catholic Church in Ruma with Msgr. Dennis Schaefer officiating.
As an expression of sympathy the family prefers memorial contributions to Hospice of Southern Illinois.