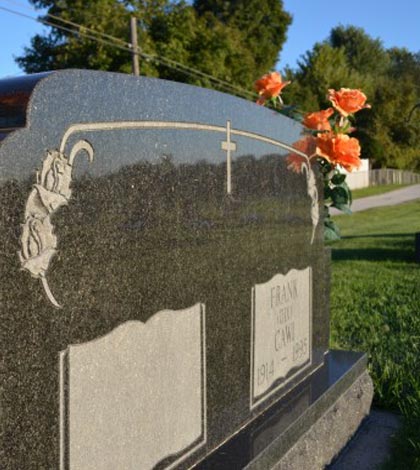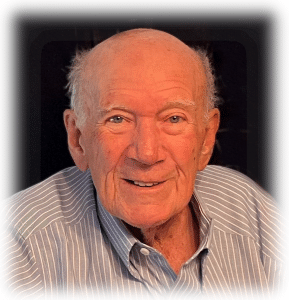 Dale Louis Ritter Sr., 86, of Columbia, died peacefully Feb. 28, 2023, surrounded by family in his home in DeBary, Fla.
He was born Oct. 19, 1936, at home in Columbia. He was the son of Louis Ritter and Cora (Kremmel) Ritter.
Dale was member of St. Paul's Lutheran Church, Columbia. He enjoyed working for International Paper Company for 45 years as a packaging engineer. He was a great problem solver. He loved spending time with his family, friends, working in the yard, woodworking and creating many functional gadgets.
Dale is survived by his wife La Verne (nee Osick) Ritter; son Dale Ritter Jr.; daughters Beverly Pettit and Karen Ritter and sons Thomas and Christopher Ritter; 11 grandchildren; nine great-grandchildren; and many nieces, nephews and friends.
He was preceded in death by his father, Louis G. Ritter; mother Cora (nee Kremmel) Ritter; brothers Harold Ritter, Wayne Ritter, Bernice Lepp, Bernell Mueller, Ruby Asselmeier and Marlyn Stemler; son-in-law Stephen Pettit; and daughter in law Mariann Ritter.
Visitation is 4-7:30 p.m. March 8 at Leesman Funeral Home, Columbia, and 10-11 a.m. March 9 at St. Paul's Lutheran Church, Columbia. 
A funeral service will be held following visitation at the church with Pastor Stephen Krenz officiating.
Interment will follow in the St. Paul Lutheran Cemetery, Columbia.
There will be a luncheon in the lower level of St. Paul Lutheran Church following the interment services.
In lieu of customary remembrances, the family requests with gratitude that memorial contributions be directed to: St. Jude Children's Research Hospital; or St. Paul Lutheran Church, Columbia.