Dr. Heather Mestdagh | Obituary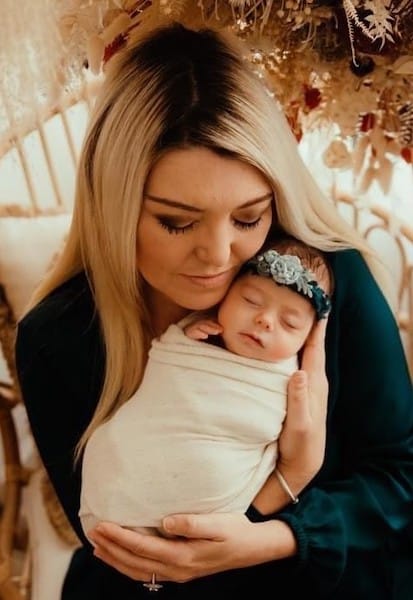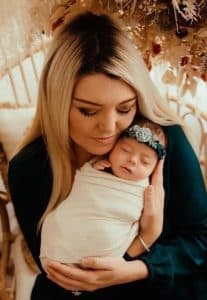 Dr. Heather Mestdagh, 42, of Columbia, born June 15, 1980, in Atlanta, passed away in the presence of her family and loved ones on May 17, 2023, at Mercy Hospital South, St Louis.
Though born in the United States, Heather resided and was raised in Winnipeg Manitoba, Canada, a place that would always have her heart. She left Canada to come to St Louis in 2007 to continue down the family practice of chiropractors.
It was here she attended and graduated Logan Chiropractic University. After graduating she joined Mestdagh Chiropractic, where she would spend her days working alongside her father and mentor for over 12 years until his retirement at the end of 2021, after which she took over the practice.
Heather cared deeply about helping her patients. She was always excited by the opportunity to help heal someone's pain and give them back a part of themselves that they thought lost. Through her service she created many friends and personal relationships while touching the lives of the community.
Gift giving was Heather's superpower. When you mentioned something you were interested in, she took note. Come Christmas or birthdays, your face would light up as you ripped through glittered ribbons and wrapping paper to find the perfect gift. She had a way of making special days even more special. She loved to bring joy to people.
Heather was also a major foodie, a traveler, a deal hunter, a music lover and concert-goer, and after a long day of work enjoyed a good crime drama to unwind before bed. She loved spending the weekends out and about with her family exploring new places and things to do. She was an animal lover and once even adopted a stray cat who now lives with the family.
She lived a vibrant, extraordinary life and her memory will live through many, forever.
Survived by her husband Alex Muertz; daughter Winnie; parents Laurie Mestdagh (wife Kristin Mestdagh) and Catherine Heuthorst (husband Theo Heuthorst); grandparents Dorothy Patricia Barron and Roy Lewis Barron; sister Sarah Mestdagh; brother James Mestdagh (wife Jade Mestdagh); brother Sumner Mestdagh; nephews Hudson and Harlan; and her furball Munchies the Cat.
Visitation is 8:30-10 a.m. May 20 at Immaculate Conception Church, Columbia.
Mass of the Christian Burial will be celebrated following visitation the church with Monsignor Carl Scherrer officiating
Heather was generous in providing support to worthy causes. In leu of flowers, she would have loved a donation to one of these organizations: MaeDay Rescue (maedayrescue.com); House of Neighborly Services (monroecountyhns.org); and Violence Prevention Center Southwestern Illinois (vpcswi.org).
.