Dena K. Yearian | Obituary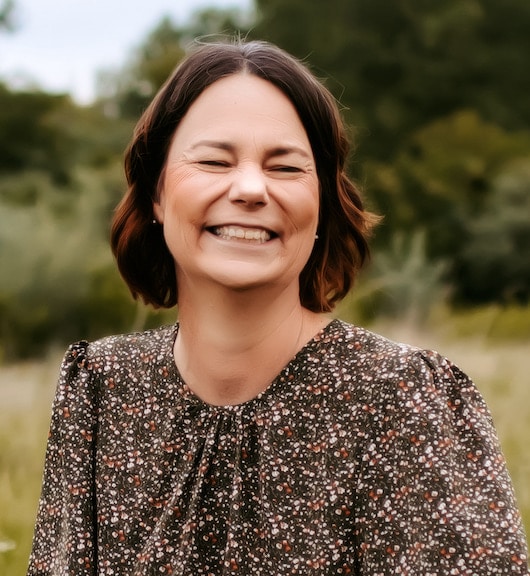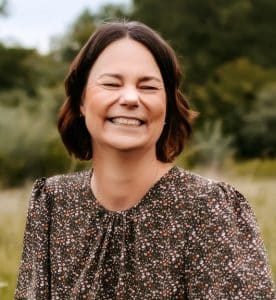 Dena Kay Yearian (nee Rudloff), 55, of Waterloo, died July 23, 2023, in Waterloo, surrounded by the love of her family. She was born May 27, 1968, in Red Bud.
Dena made her way through the world leaving a trail of unbridled generosity. She was unlike any person. She laughed big and loved hard, believing that love was something not to be held in reserve, but to be given freely and in abundance. Her smile, her laugh, her touch and her life are truly irreplaceable.
She was a dedicated educator for the last 28 years, with the majority of her time served at Waterloo High School. She viewed her students as her own, especially when they faced challenges. There was never a time she didn't go out of her way to make others feel special. She believed in her students' ability to make a difference and the spark of goodness they each held. Her influence, in all acts of life, was remarkably endless.
Dena belonged to The Eastern Stars and The Valmeyer Lions Club.
The family would like to express endless love and gratitude to Dr. Siddhartha H. K. Devarakonda, and our beloved nurse coordinator Lauralee Franklin. We would not have been gifted the last two years with our mom without you.
"May there be comfort in knowing that someone so special will never be forgotten."
She is survived by her husband David and children, Whitney Jones (Garret Fischer), Taylor (Brad) Echele, Mariah (Travis) Henry, Katie (Cory) Bunner, Megan (Dustin) Maguire and Kristy (Mark) Kuergeleis. In addition, she left behind her most prized possessions, her grandchildren Boston, Everlee and Elladee Jones, Declan and Barrett Echele, Willa and Briggs Henry; Ryne, Rhett, Ruby and Raeley Bunner, Drew, Luke and Cooper Maguire and Ansley, Presley and Lainey Kuergeleis; stepfather John Lancaster; siblings Randall (Ann) Rudloff, Deborah (Ken) Conquest and Angel (Glen) Polacek; nieces; nephews; and many loving friends.
She is preceded in death by her parents Elmer (Barney) Rudloff and Linda Lee Lancaster; mother and father-in-law Bud and Burnell Yearian; brother-in-law Dale Yearian; and great-nephew Hunter Yearian.
A private funeral service for the family will be held.
A public celebration of life will be held at 5 p.m. Aug. 11 at The Falls in Columbia with drinks and dancing, at the request of Dena.
As an expression of sympathy the family prefers memorial contributions to House of Neighborly Service.