Darlene M. Bicklein | Obituary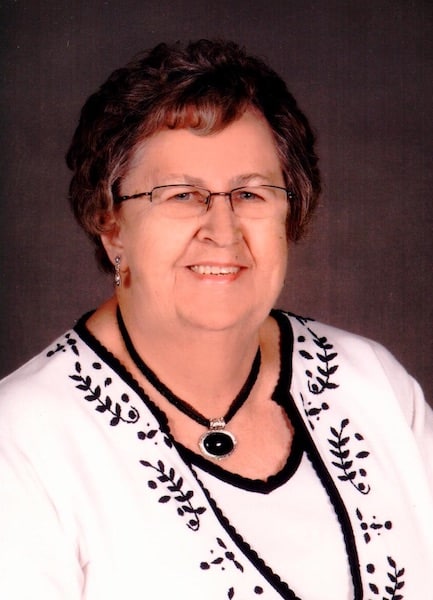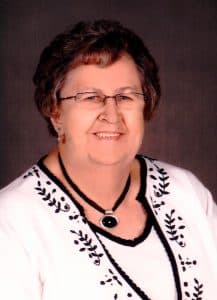 Darlene M. Bicklein (nee Wolter), 83, of Waterloo, died Feb. 12, 2023, in Waterloo. She was born July 24, 1939, in Red Bud.
She was a member of Immanuel Lutheran Church in Waterloo and was an avid bingo player.
She is survived by her children Linda (Robert) Schmitz and John A. "Bucky" Bicklein; grandchildren Bryan (Jamie) Schmitz and Erin (Nathan) Frailey; great-grandchildren Greyson Frailey, Liam Frailey and Addelyn Schmitz; step-great-granddaughter McKennah Frailey; sister Fern Goedelmann; brother-in-law and sisters-in-law Roy and Karen Bicklein and Rosella Nolte; nieces; nephews; and cousins.
She is preceded in death by her husband Vernon T. Bicklein; parents Louis and Selma (nee Laudon) Wolter; sister Lorine M. "Cookie" (Erv) Liefer; father-in-law and mother-in-law John and Athena (nee Stumpf) Bicklein; brothers-in-law and sisters-in-law Armin and Arleen (nee Ploessee) Bicklein and Frank and LaVerne (nee Bicklein) Pelate; and brothers-in-law Gilbert Goedelmann and Vernon Nolte.
Visitation is 4-8 p.m. Feb. 15 at Quernheim Funeral Home and 9 a.m. until time of service Feb. 16 at Immanuel Lutheran Church in Waterloo.
A funeral service will follow at 10 a.m. Feb. 16 at the church with Pastor Merritt Demski officiating
Interment will be at Deer Hill Cemetery in Waterloo.
As an expression of sympathy the family prefers memorial contributions to Deer Hill Cemetery.