Bruce A. Cummins | Obituary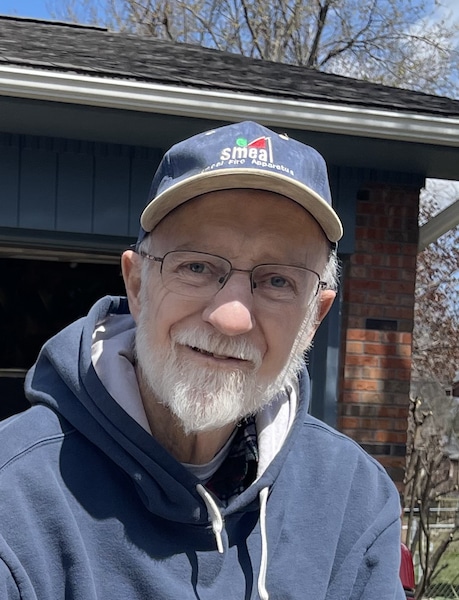 Bruce A. Cummins, 72, of Waterloo, IL, died July 19, 2023, in Waterloo, IL. He was born September 9, 1950, in St. Louis, MO.
He is survived by his wife Deborah Cummins nee Wilhelm; children Catherine (Michael) Bess, and James Cummins; grandchildren Evan, Trevor, & Oliver Bess; brother Michael (Irma) Cummins Sr.; sister Connie (Joel) Kray; sisters-in-law; nieces; nephews; and cousins.
Bruce is preceded in death by his parents James A. & Audrey M. (nee Smith) Cummins and nephew Michael Cummins Jr.
He was a lifetime member of Teamsters Local 600 – St. Louis (shop steward and convention delegate), an Air Force Veteran, Vietnam Veteran, AARA and SARA Stockcar Racing, an avid fisherman, devoted supporter of Sister Cities of Porta Loo, he enjoyed spending time with his grandchildren, and he was retired from Yellow Freight after 44 years.
Visitation is 4-8 p.m. July 24 and 9 a.m. until time of service July 25 at Quernheim Funeral Home in Waterloo.
A funeral service will be held at 10 a.m. July 25 at the funeral home with Pastor Jason Pierce officiating.
Interment will be at Jefferson Barracks National Cemetery in Waterloo.
As an expression of sympathy the family prefers memorial contributions to: BJC Hospice and Home Care Fund.