Brant A. Wilhelm | Obituary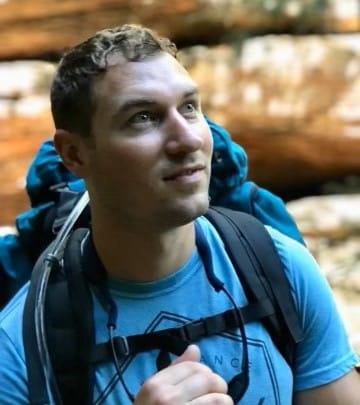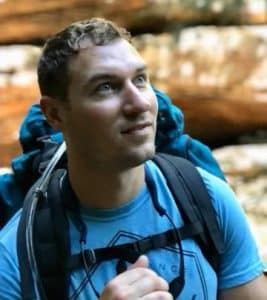 Brant Alan Wilhelm, 36, of Cedar Rapids, Iowa, formerly of East Carondelet, died May 26, 2023, in Grinnell, Iowa. He was born Oct. 6, 1986, in Belleville.
Brant was an A&P aircraft mechanic for UPS at the Cedar Rapids Airport. He received bachelor's degrees in applied science and aviation technology at Southern Illinois University Carbondale.
Brant enjoyed anything outdoors, including kayaking, sailing, fishing, hunting, hiking and snowboarding. He loved power paragliding and taking his hammock and tent to camp in the outdoors. Brant enjoyed building and creating things. He could almost fix anything that was broken.
Surviving are his parents Monte and Mary Wilhelm; fiance Hanna Nguyen and her children, Melanie, Kardyn and Jadlyn; brother Eric (Kristin) Wilhelm; niece and nephew Reagan and Mason Wilhelm; grandfather James Wilhelm; along with numerous aunts, uncles, cousins and many friends.
He was preceded in death by his brother Erik Allen Wilhelm, paternal grandmother Teddie Jeanette Wilhelm and maternal grandparents Wilmer and Gertrude Rennegarbe.
Visitation is 4-8 p.m. June 1 p.m. and 9-10 a.m. June 2 at First Baptist Church in Columbia.
A funeral service will follow at the church with Pastor Jonathan Peters officiating.
Interment will be in the Valhalla Gardens of Memory, Belleville.
In lieu of customary remembrances, the family requests with gratitude that memorial contributions be directed to Wounded Warriors or Samaritans Purse.
Arrangements were handled by Leesman Funeral Home in Columbia.