Anthony J. Gravagna | Obituary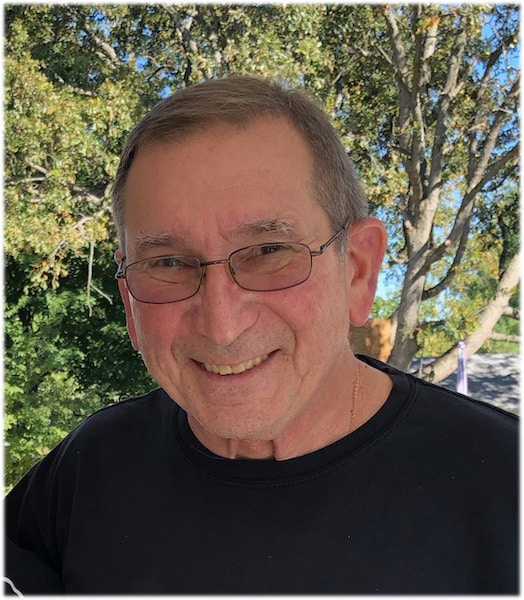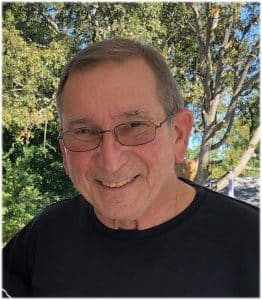 Anthony J. Gravagna, 74, of Waterloo, died Nov. 17, 2023, in St. Louis. He was born Oct. 10, 1949, in St. Louis.
He was a member of Ss. Peter & Paul Catholic Church; Waterloo VFW Post 6504; Waterloo American Legion; YMCA; and a U.S. Army veteran.
He is survived by his wife Mary Jacinta "Cindy" Gravagna (nee Walsh); children Laurie (Tracy) Wood and Benjamin (Tammy) Cozean; grandchildren Gretta, Levi and Julia Triplett and Carter, Mason and Eli Cozean; step-grandchildren Harper, Reagan, Savannah, Fletcher and Hudson Wood; siblings Dennis (Mary Ann) Gravagna, Alfred (Donna) Gravagna, Maria (Bruce) Schuchardt, Andy (Mary Ann) Gravagna, Cecelia (Joe) Buneta and Charlie (Amy) Gravagna; sisters-in-law; brothers-in-law nieces; nephews; and cousins.
Anthony is preceded in death by his first wife Doris Gravagna; mother Annabelle Gravagna (nee Fruth); father Antonio "Tony" Gravagna; and sister-in-law Debbie Gravagna.
Visitation is 2-6 p.m. Nov. 26 and 8-9:45 p.m. at Quernheim Funeral Home in Waterloo.
A funeral service will follow at the funeral home with Father Linus Umoren C.M. officiating.
Interment will be at Jefferson Barracks National Cemetery in St. Louis.
As an expression of sympathy the family prefers memorial contributions to: Parkinson's Research; Waterloo VFW Post 6504; or Masses.