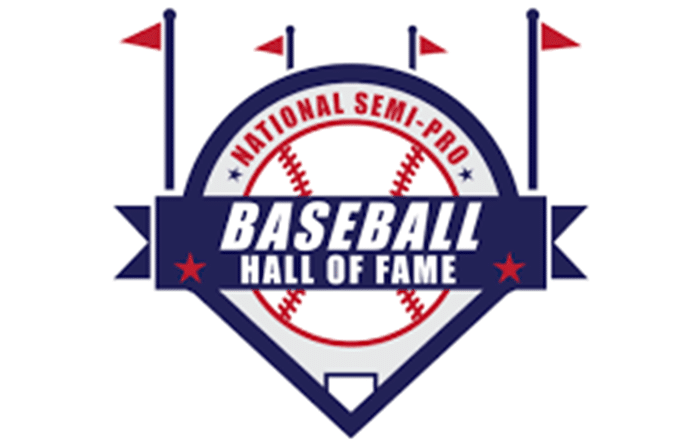 Another local resident received the recent announcement that he will be inducted into the National Semi-Pro Baseball Hall of Fame in 2023.
Paul Baillargeon of Millstadt, who has served as a league official, coach and photographer for the Mon-Clair League over the years, was selected for inclusion in this hall of fame.
Baillargeon will join the late Jeremiah Bergheger, a Waterloo native, in the 2023 class.
Bergheger, a 1996 Waterloo High School graduate, played ball at Southwestern Illinois College and Southern Illinois University Edwardsville in the late 1990s and then for the Valmeyer Lakers of the Mon-Clair League. He played for the Gateway Grizzlies, Cook County Cheetahs and River City Rascals of the Frontier League in the 2000s before returning to playing in the Mon-Clair League in addition to serving as a trainer and teacher of the game.
The Field of Honor for this Hall of Fame is at GEBHOF Park in Evansville, Ind.