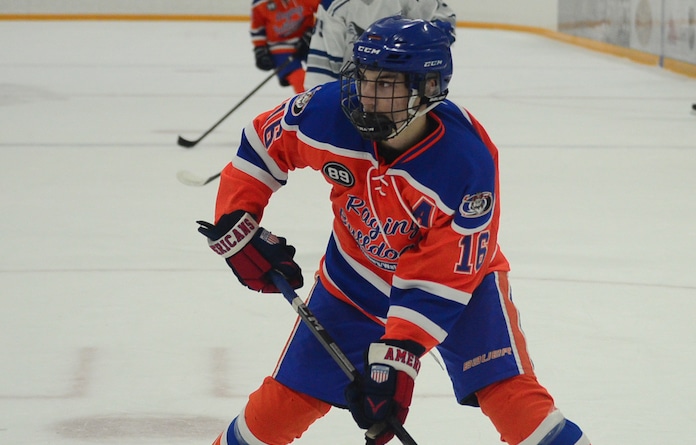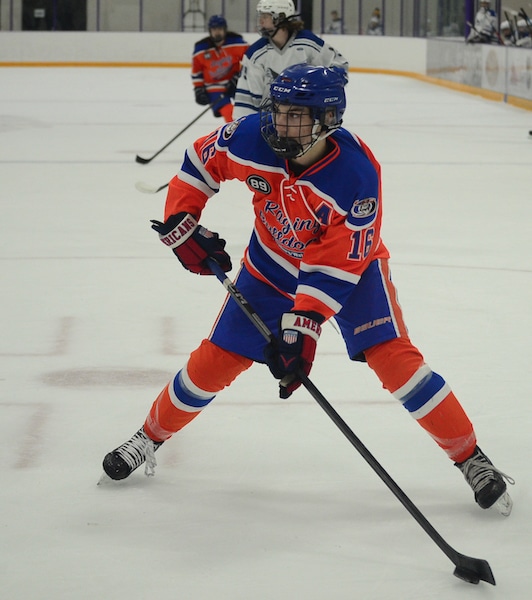 The Mississippi Valley Club Hockey Association All-Star Game takes place Thursday, Feb. 2, with several locals selected to participate.
The puck drops at 7:15 p.m. at the McKendree Metro Rec Plex in O'Fallon.
Representing the MVCHA Blue All-Stars will be junior forward Conner Blair, senior forwards Tyler Hutchinson and Anna Lugge, and senior defender Brayden Richey from the Freeburg-Waterloo Raging Bulldogs.
Representing the MVCHA Red All-Stars will be senior forward Nathan Carr and senior defender Ryan Foster from the Columbia Ice Eagles.
In regular season MVCHA action, Columbia is set to take on Vianney at 7:30 p.m. Thursday in O'Fallon before battling Alton at 7 p.m. Monday in East Alton and then Granite City at 7:30 p.m. in O'Fallon.
The Raging Bulldogs won 3-0 last Tuesday over Bethalto thanks to goals from Alex Schilling, Austin Hopfinger and Michael Gildehaus. In net, Matthew Bushee recorded the shutout with 15 saves.
Freeburg-Waterloo faces Highland at 7:30 p.m. Monday in Granite City, then plays Edwardsville at 9 p.m. Tuesday in East Alton.