Saturday fire call in Columbia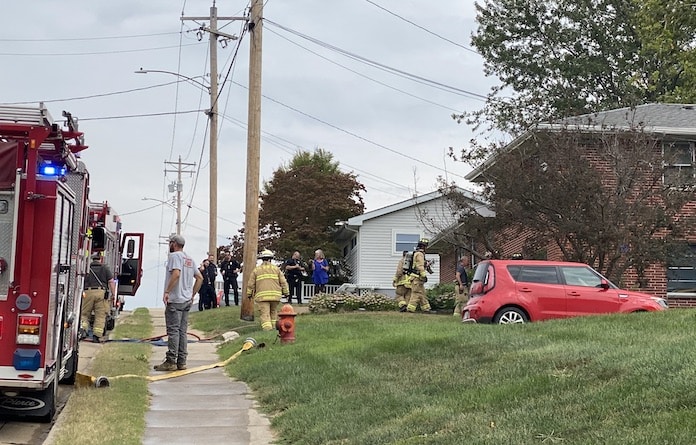 The Columbia Fire Department responded with assistance from Columbia EMS and police to a small fire inside a residence in the 700 block of East Cherry Street at 1:10 p.m. Saturday.
The fire was due to a dryer, with smoke and small flames observed upon arrival.
The fire was reported to be extinguished at 1:25 p.m., with firefighters remaining on scene for ventilation of smoke from the structure.