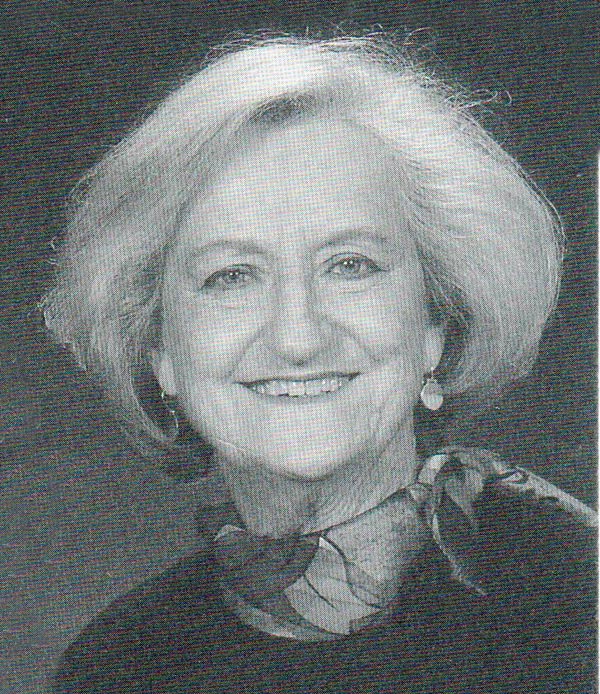 Ruth B. Toal (nee Diehl), 92, of Waterloo, died Sept. 8, 2017, in Waterloo. 
She was born Dec. 11, 1924, in Columbia, daughter of the late Alvin and Elizabeth Kuehner (nee Toenjes).
Ruth was a member of Ss. Peter & Paul Catholic Church of Waterloo and, Gibault Catholic High School Women's Club.
She was a former florist and business owner, was a devout Catholic and supporter of Catholic education. 
Ruth loved her German heritage and raising her family in Monroe County. She had an optimistic spirit and her love of life she shared with all who knew her.
She is survived by her husband, Jack B. Toal; children Thomas (Cynthia Wallis-Hill) Diehl, Barbara (Michael) Munger, Kristine (Jerome) Wittenauer, Patricia (Jeffrey) Scace, and Jennifer (David) Trousdale; 12 grandchildren, Benjamin (Cristine) Diehl, Jason (Lisa) Diehl, Courtny (Maris) Kozulins Munger, Kelen (A.J.) Tissier, Jacob (Maggie Musso) Wittenauer, Jessica Wittenauer, Madison Scace, Dalton Scace, Ruth Morgan Trousdale, Sydney Trousdale, Brianna Trousdale, and Charlie Trousdale; five great-grandchildren; Jack's children Pat (Rick) Tangeman, John (Cindy) Toal, Jim (Karla) Toal, and David (Libby) Toal; and Jack's grandchildren Kevin (Brittany) Tangeman, Justin (Kelly) Toal, Josh (Julie) Toal, Chelsey (Kyle) Hermann, Jacob (Dani) Toal, Megan (Ryan) Lothian, and Ava Margaret Toal; along with sisters-in-law, nieces, nephews and cousins.
She was preceded in death by her first husband, LeRoy H. Diehl, parents, children Mary and Robert Diehl, and sister Loretta Toenjes.
Visitation was Sept. 11-12, at Quernheim Funeral Home, Waterloo.
A funeral Mass was celebrated Sept. 12, at Ss. Peter & Paul Catholic Church, Waterloo, Msgr. Carl Scherrer officiating.
Interment followed at Ss. Peter & Paul Catholic Cemetery, Waterloo.