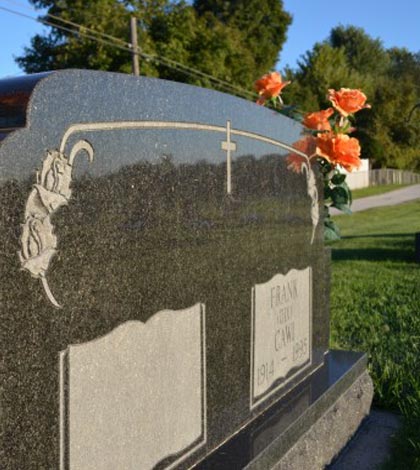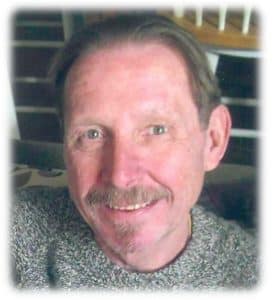 Robert "Scott" Small, 64, of Columbia, died March 1, 2023, surrounded by his loving family at his home in Columbia. He was born April 20, 1958, in San Bernadino, Calif.
Scott was a retired union carpenter and member of Carpenter's Local 602, St. Louis, and The Way Church, Columbia. He enjoyed arrowhead hunting, fishing and prospecting for gold. He especially enjoyed Blog TV as "Dr. Rob". Scott was truly a "Hippie at Heart."
Surviving are his wife of 37 years, Kay (nee Schnipper), Small of Columbia, whom he married on May 25, 1985; daughter Taylor Nicole (Todd) Kramer, son and Robert Jacob "Robbie" Small; grandchildren, Tristan Robert Kramer and Trinity Kay Kramer; sisters Stephanie Steinhardt and Lisa Mohr; dear friends, Steve Triplett and Dave Staples; along with other relatives and friends.
He was preceded in death by his parents, Robert G. and Patricia (nee Farrar) Small and infant son Joshua Taylor Small.
A memorial service is being planned for a later date at The Way Church, Columbia.
In lieu of customary remembrances, the family requests with gratitude that memorial contributions be directed to the family of Scott Small.
Arrangements were handled by Leesman Funeral Home.