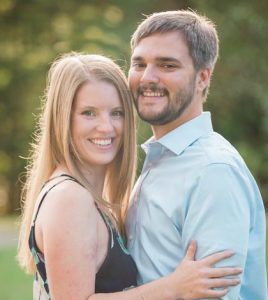 Jessica Lyn Reifschneider and Ethan Patrick Gillespie, both of Atlanta, Ga., have announced their engagement and upcoming marriage.
The bride-to-be is the daughter of Darren and Kathy Reifschneider of Waterloo. She is a graduate of Waterloo High School and the University of Illinois at Urbana-Champaign. She is employed as a graduate engineer at Walter P. Moore.
The prospective bridegroom is the son of Dale and the late Angie Gillespie of Valdosta, Ga. He is a graduate of Lowndes High School and the University of Georgia. He is employed as a project engineer at NOVA.
The couple are planning a June 10, 2017, wedding.