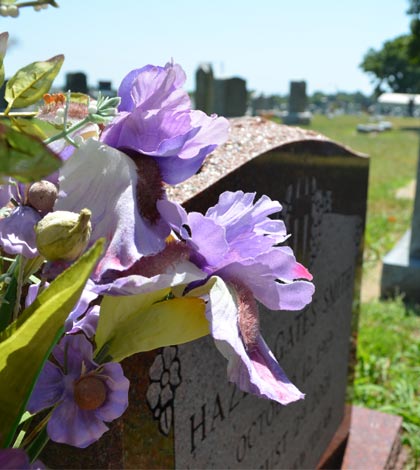 Pamela Kay Unterseh, nee Miller, 56, of Phoenix, Ariz., died June 25, 2014 in Phoenix.
She was born in Tucson, Ariz., daughter of Kay C. Kopp and the late Howard S. Miller.
She graduated from Palo Verde High School and worked as a beautician for 40 years.
She raised Afghan hounds and was a very active member of the Afghan Hound Club of Greater Phoenix, where she was just beginning to be an active AKC judge.
Pamela is survived by husband William H. Unterseh; daughter Tovah Kubert; sons Charles Kubert and Joshua Unterseh; grandsons Able Rai and Gabriel Rai; granddaughters Rani Rai, Serafyna Smith, all of Phoenix, and Mackenzie Kubert of Yuma, Ariz.; along with nieces and nephews in Tucson and Phoenix.
A memorial service will take place 7 p.m. July 7 at First Southern Baptist Church Garden Lakes in Avondale, Ariz.