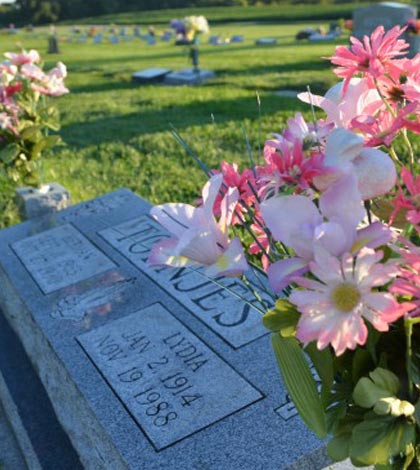 Harvey A. Prange, 73, of Waterloo, died June 26, 2014 in Columbia.
He was born Dec. 29, 1940, son of the late Victor and Alma Prange, nee Kaestner.
He was a member of Waterloo VFW Post 6504, Maeystown Sportsmans Club, Waterloo Sportsmans Club, Sheet Metal Workers #268, the NRA and was a U.S. Army veteran.
Harvey is survived by wife, Darlene Prange, nee Marquardt; children JoAnn (Chris) Barnes, Allen (Sharon) Marquardt, Sandy (James) Honeycutt, Jamie (Kim) Marquardt, Lynn (JD) Helms; 11 grandchildren; two great-grandchildren; brother Robert (Willa Mae) Prange; sisters Nadine Wright and Nelda (Ron) Rahn; along with sisters-in-law, brothers-in-law, nieces, nephews and cousins.
He was preceded in death by his parents, son Dale Prange and brother-in-law Kenneth Wright.
Visitation took place June 29-30 at Quernheim Funeral Home in Waterloo.
Funeral services took place June 30 at the funeral home.
Interment followed at Jefferson Barracks National Cemetery in St. Louis.
Memorials may be made to Hospice of Southern Illinois.