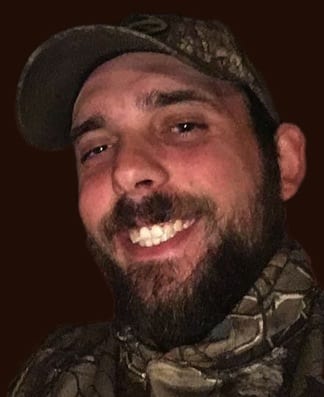 A Prairie du Rocher man died after the motorcycle he was driving collided head-on with a pickup truck on Bluff Road in Randolph County shortly after 7 p.m. Monday. 
The Prairie du Rocher Fire Department joined the Randolph County Sheriff's Office, MedStar Ambulance and Ruma police in responding to the crash, which occurred on Bluff Road about one-half mile north of Modoc.
The Randolph County Coroner's Office said the motorcyclist, Johnathan D. Offermann, 27, of Prairie du Rocher, was pronounced deceased on scene at 7:36 p.m. The crashed was called in at 7:09 p.m.
Offermann was riding a 2002 Honda motorcycle, police said. The other vehicle was a 1986 Chevrolet truck driven by Donald Riggs of Prairie du Rocher.
Riggs declined medical transport at the scene.
Illinois State Police performed accident reconstruction at the scene of the crash, which remains under investigation.
For an obituary on Offermann, click here.