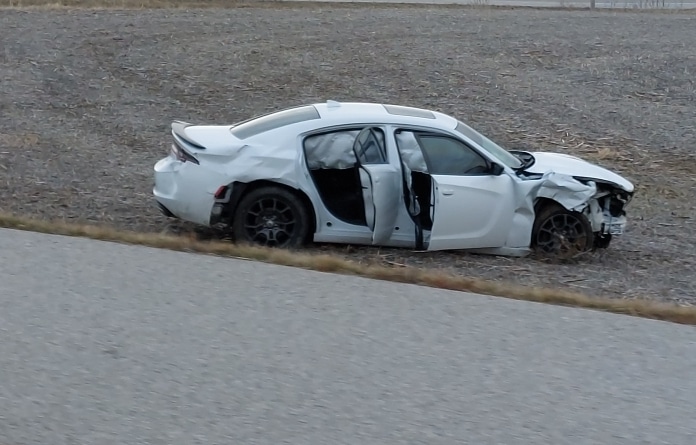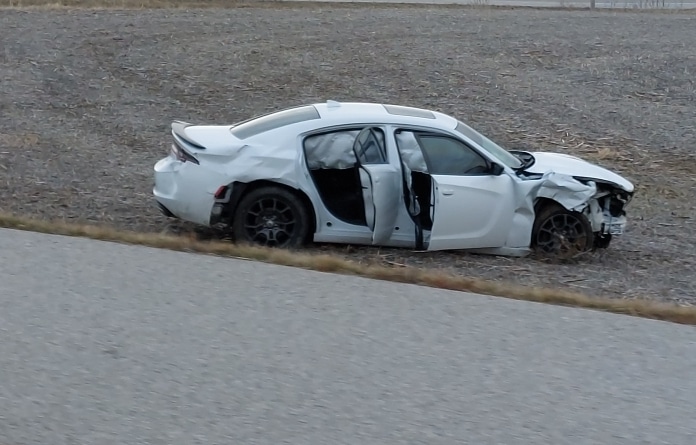 Emergency personnel responded about 7:45 a.m. Monday to a two-car crash on Route 3 at North Moore Street in Waterloo.
One person was injured in the crash, which resulted in one vehicle coming to rest in a field off the roadway.
Both vehicles involved were white sedans.
Responding agencies were the Waterloo Police Department, Waterloo Fire Department and Monroe County EMS.
Police said a 2006 Chevrolet Malibu driven by a 16-year-old Waterloo male was crossing Route 3 from North Moore toward Gibault Catholic High School when the car collided with a Dodge Charger driven by Justin D. Salazar, 23, of Waterloo, which was traveling south on Route 3.
The 16-year-old was transported to Mercy Hospital South for treatment of injuries sustained in the crash.