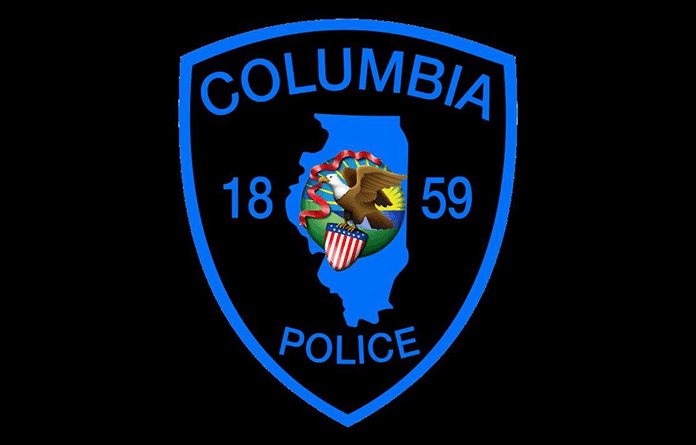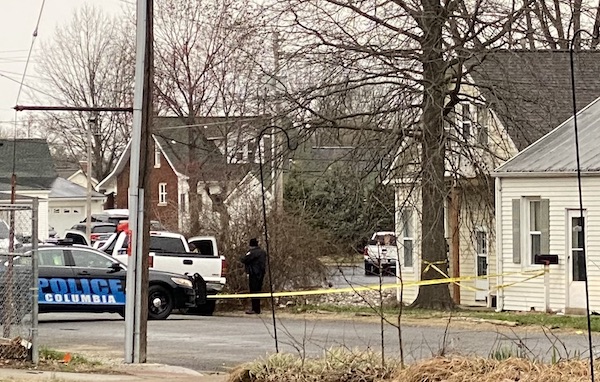 The Columbia Police Department, Monroe County Coroner's Office and an Illinois State Police Crime Scene Services unit are investigating the death of a man found deceased Saturday afternoon in the 300 block of South Metter Avenue in Columbia.
Police said that at about 2 p.m., friends of the deceased – identified at this time only as a 28-year-old man – discovered him inside his parked white pickup truck outside of his residence.
The man died of an apparent self-inflicted gunshot wound, police said. Investigators are still working the incident to officially rule out the possibility of foul play, but it is not suspected at this time.
The 300 block of South Metter Avenue was closed to traffic Saturday afternoon while police handled the incident.
The 988 Suicide and Crisis Lifeline is a hotline for individuals in crisis or for those looking to help someone else. To speak with a trained listener, call 988. Visit 988lifeline.org for crisis chat services or for more information.