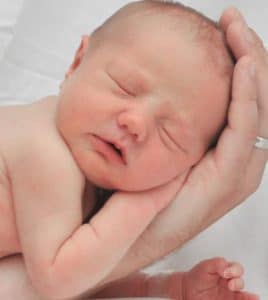 Aaron and Ashley Bense of Columbia announce the birth of their son, Archer Frederick Bense.
He was born July 24, 2016, at 6:15 a.m., at St. Clare Hospital, Fenton, Mo. He weighed 6 pounds, 4 ounces, and was 19 inches long.
He was welcomed home by his big sister, Addison, 6.
His maternal grandparents are Gail and Dan Walls of Chester, and Chris and Belinda White of Iuka.
His paternal grandparents are Ray and Rose Anne Bense of Columbia.
His paternal great-grandparents are the late Fred and Jessaline Mehrtens and the late Fred and Lucinda Bense.