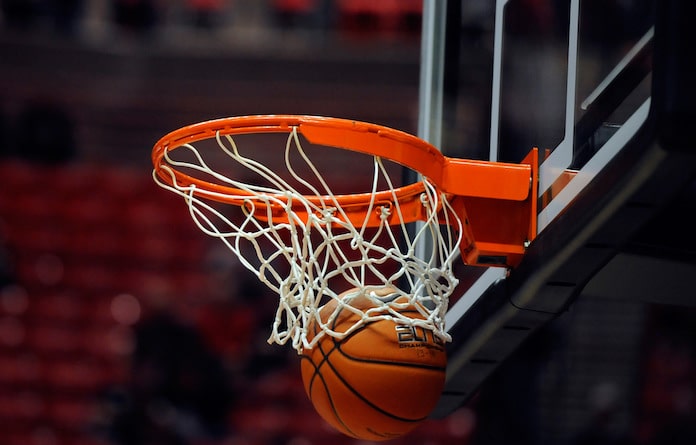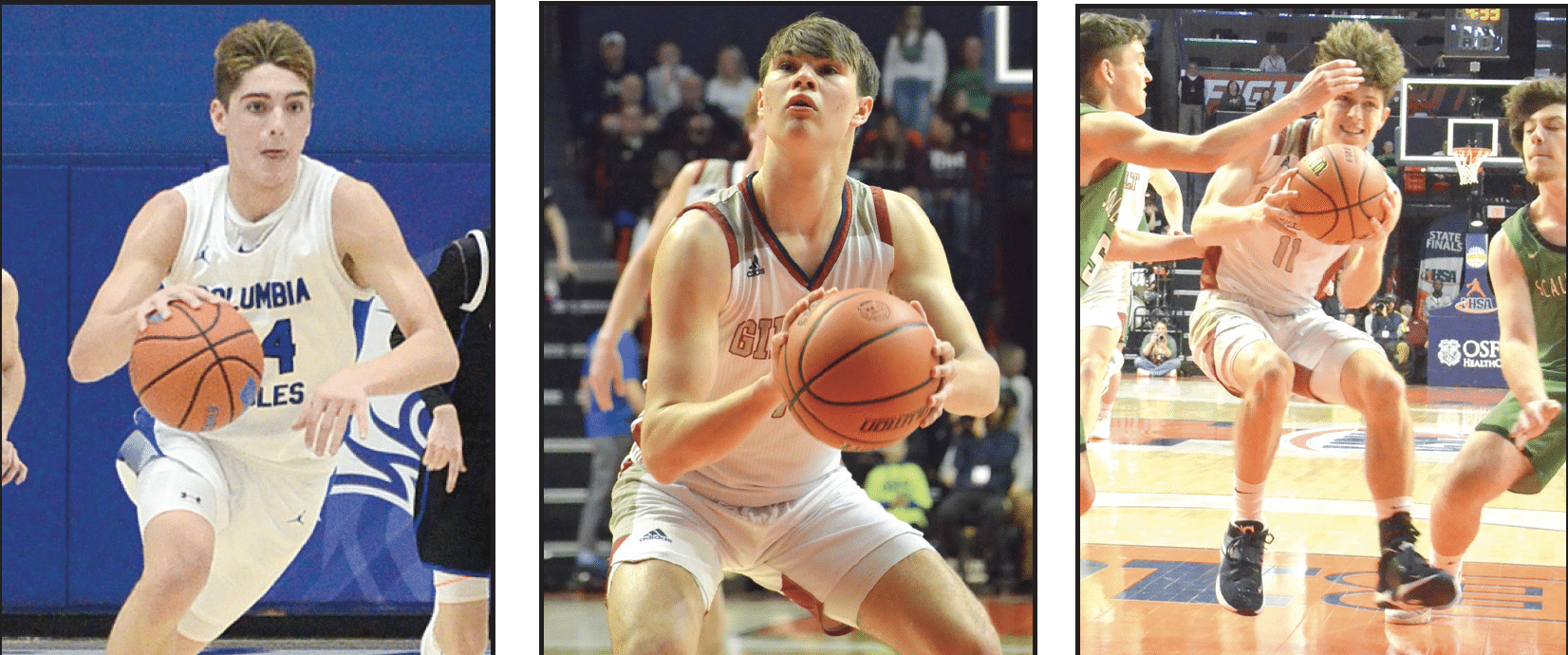 Three local high school seniors received state honors for their accomplishments on the court this winter.
Fresh off a state championship run, Gibault Catholic High School seniors Kaden Augustine and Kameron Hanvey were named to the Illinois Basketball Coaches Association All-State Team in Class 1A.
Augustine, who scored 24 points in Saturday's state title game at State Farm Center in Champaign, averaged 17.2 points per game this season and shot 43.5 percent from three-point range. He was selected to the IBCA's Class 1A All-State Third Team last season after averaging 14.1 points per game.
Augustine's teammate, Kameron Hanvey, was named to the IBCA's Class 1A All-State Third Team. His buzzer-beating three-pointer sent the Hawks to the state tournament. Hanvey, known for his hard-nosed defense, averaged 9.3 points, 3.37 assists and 2.47 steals per game this season.
In Class 2A, Columbia High School senior Dylan Murphy was named to the all-state first team. Murphy, who will play hoops at NCAA Division II St. Leo University, averaged 18 points and 4.6 rebounds per game this season. He shot 43.4 percent from three-point range.
Last year, Murphy was selected as an IBCA Class 2A All-State Special Mention.
The Associated Press also honored Augustine and Murphy. Augustine was named to the Class 1A All-State Second Team. Murphy was named an AP Class 2A All-State Honorable Mention.