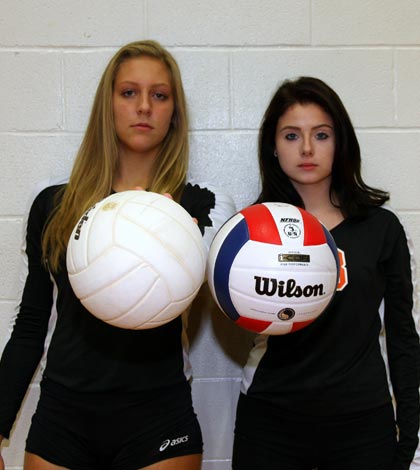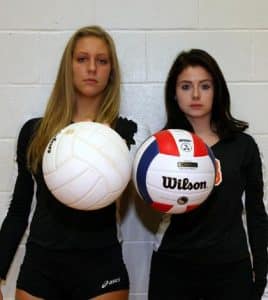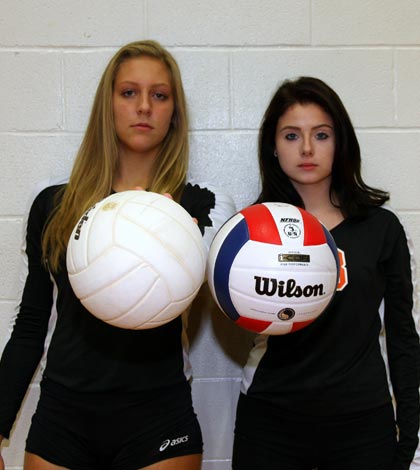 Despite a season-ending loss in the regional final, Waterloo High School volleyball coach Angie Crawford said she is very pleased with her team's 2016 campaign.
The Bulldogs finished with a record of 22-10 and placed second in the Mississippi Valley Conference to Mascoutah, who went on to knock off Columbia last week in the sectional final.
"We made it to the regional championship game and Waterloo hasn't reached that since 2010," Crawford said.
Crawford pointed to seniors Kat Finnerty, Megan Gilliam, Sam Kruse, Genna Bourgeios and Paige Henson for providing leadership all season.
"(They) did a great job this year as our leaders and provided many strengths to our team," Crawford said. "This group has provided a super climate in the gym. It will take a great deal of leadership from next year's seniors and juniors to step up and continue what we have created."
For the season, Kruse led the Bulldogs with 172 points  and was second in kills with 151. Finnerty led the team in kills with 187 and blocks with 80. Gilliam tied for the team lead in digs with 413.
Crawford added that this year's team had "wonderful chemistry," starting with sophomore setter Hannah Cope.
"Hannah's defense and hitting ability improved this year, as well," she said.
Cope led the team in assists this season with 488.
Crawford added that she has seen growth in libero Skylar Geske and rightside hitter Grace Amann, which provide building blocks for next year.